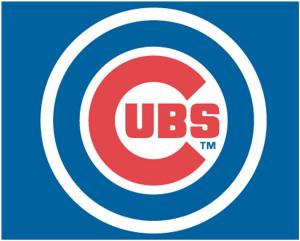 We believe MLB's decision is in the best interests of the safety and well-being of the public and the game of baseball. While our hope is to play baseball at Wrigley Field soon, we will continue to work in close coordination with MLB, as well as Illinois Governor J.B. Pritzker and Chicago Mayor Lori Lightfoot and their administrations to ensure we make the best decisions to protect public health and safety.
Major League Baseball is preparing a variety of contingency plans in concert with clubs regarding the 2020 regular season schedule. In coordination with MLB, we will share communications directly with ticket buyers as soon as possible.
Given the unprecedented nature and fluidity of the situation, we appreciate your continued support and patience as we work diligently to provide a safe environment for our fans, players and associates.
Sincerely,
The Chicago Cubs