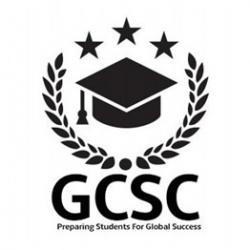 Due to the Conoravirus pandemic, the Gary Schools are closed through the end of the academic year. McNulty is committed to staying connected to our students, parents, staff and stakeholders and recorded her report for the school community to view and share. Questions for Dr. McNulty can be sent to
info@garycsc.k12.in.us.
Updates on the Gary schools can be found at www.garycsc.k12.in.us. Daily updates are also shared on the school corporation's Facebook, Twitter and Instagram pages.
GARY COMMUNITY SCHOOL CORPORATION | garycsc.k12.in.us