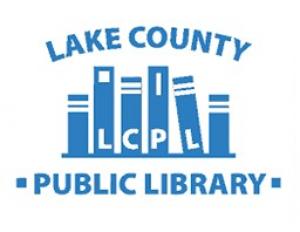 The Imagination Library provides one free book every month to children from birth to age five living in the library's school district.  All parents have to do is apply on the library's website www.lcplin.org/imagination-library and their eligible child will begin receiving a new book in the mail every month until they turn five.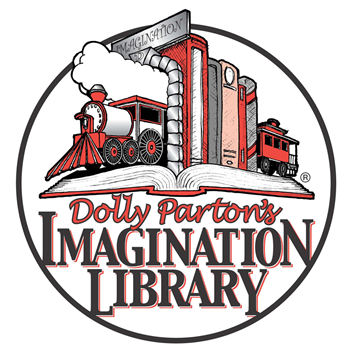 This service is free to families because it is funded by the Lake County Public Library Foundation in partnership with the Imagination Library.  The LCPL Foundation has pledged annual support for as many children as their budget allows, but as the program grows, help is needed to bring books into every child's home. 
Studies show that children who grow up surrounded by books do better in school and it is the LCPL Foundation's goal to give every child possible the advantage of having books and reading opportunities at home. 
$100 supports one child for the duration of the program, but gifts of any size are appreciated.  For anyone interested in helping support this special program, please visit the library's website at www.lcplin.org/imagination-library.