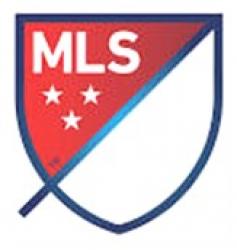 At this time, team training facilities may only be accessed for physical therapy purposes at the direction of club medical staff to ensure adherence to safety protocols.
 
MLS remains in close contact with the Centers for Disease Control and Prevention (CDC) and the Public Health Agency of Canada (PHAC) on this continually evolving situation and will provide further updates as they become available.
Major League Soccer extiende la moratoria de entrenamientos
NUEVA YORK (viernes, 20 de marzo, 2020) – Major League Soccer ha extendido la moratoria de los entrenamientos de los equipos hasta el viernes 27 de marzo. Durante este tiempo, se espera que los jugadores de la MLS permanezcan en la ciudad respectiva de su club, y se ha aconsejado que ejerzan medidas seguras de distanciamiento social.
Por ahora, solo se podrá acceder a las instalaciones de entrenamiento de los equipos con fines de fisioterapia bajo la dirección del personal médico del club, para garantizar el cumplimiento de los protocolos de seguridad.
 
La MLS sigue en estrecho contacto con los Centros para el Control y la Prevención de Enfermedades (CDC, por sus siglas en inglés) y la Agencia de Salud Pública de Canadá (PHAC, por sus siglas en inglés) sobre esta situación en constante evolución y proporcionará actualizaciones adicionales a medida que estén disponibles.