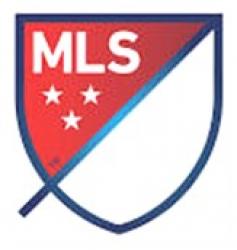 MLS remains focused on playing the entire 2020 season and is evaluating all options, including pushing back the end of the season and playing MLS Cup in December, as the league did prior to the 2019 season. The league is also identifying other available dates. Throughout this process, MLS will continue to prioritize the safety of our fans, players, employees and partners and to coordinate with federal and local public health authorities as well as other sporting organizations.
Declaración de Major League Soccer sobre la recomendación de los Centros para el Control y la Prevención de Enfermedades
NUEVA YORK(19 de marzo, 2020) – De acuerdo con el consejo de los Centros para el Control y la Prevención de Enfermedades de posponer durante las próximas ocho semanas los eventos en los que participen más de 50 personas, Major League Soccer ha extendido el aplazamiento de sus partidos a lo largo de este periodo. La MLS sigue enfocada en jugar toda la temporada 2020 y está evaluando todas las opciones, incluyendo retrasar la final de la temporada y jugar la MLS Cup en diciembre, como lo hizo la liga antes de la temporada 2019.  La liga también está identificando otras fechas disponibles. A través de este proceso, la MLS continuará priorizando la seguridad de nuestros aficionados, jugadores, empleados y socios, y coordinando con las autoridades de salud pública federales y locales, así como con otras organizaciones deportivas.