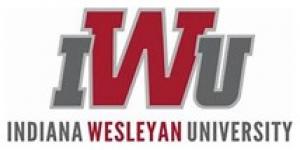 In October 2018, IWU–National & Global set in motion a strategic plan that included a comprehensive strategy for helping military students and their families earn degrees.
The first year of the strategic plan included four major goals:
Expanding the audience eligible to receive IWU's Military Preferred Tuition Rate,
Launching a new associate degree program specifically for military and veteran students,
Creating additional associate to master's degree program offerings,
And hosting an event to honor military servicemembers, veterans, and their families.
To read the full article, click here.