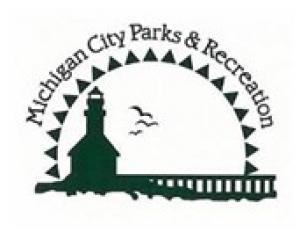 A leachate collection system spanning over 1,000 feet has been installed to capture and treat groundwater leaching from the landfill into Trail Creek. The sanitary district reports that nearly 25 gallons per minute of leachate is being collected and treated.
Severely eroded streambanks that were once a source of trash and sediment to the river are being regraded and stabilized to function as floodplain benches.
Once grading is completed the site will be revegetate in part with native plants, shrubs and trees.
The site, known as Karwick Nature Park, will open once again to provide public access to Trail Creek and adjacent natural area.
Photo Credit: Lake & Pond Biologist, LLC