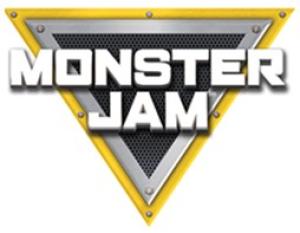 September 16 2023 
Monster Jam – Rosemont 
Tonight was an epic show for Monster Jam! 
I have never seen a crowd this large at this event, it took an hour to get from the expressway exit to our seats.  The crowd was loud and energetic and this fueled the driver's performance for sure. 
Megaladon lost its cover leaving the truck cage exposed, Thunderroarus lost his windshield and pieces of his cover, Grave Digger landed on its side attempting a flip!  It was an exciting show!  The review crew had a blast with the night's performance.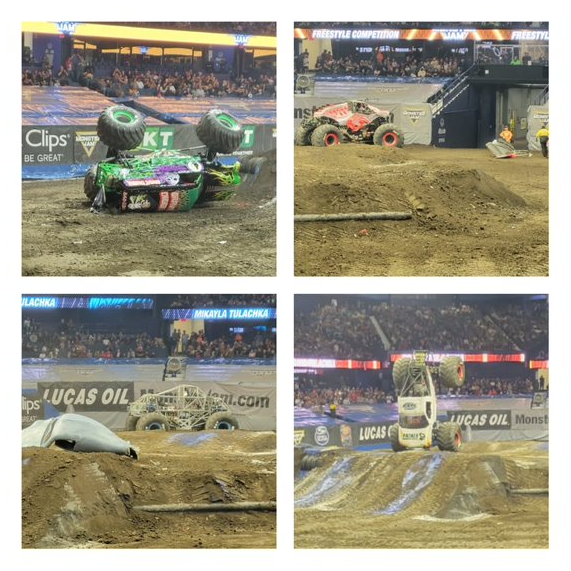 After halftime we were treated with the FMX racers.  They really perform great stunts.  The newest set is a train where the riders jump exhilaratingly close to each other performing aerial tricks on their motor bikes.
My review crew is now aged 13, 8 and 5; so this is still a great family event entertaining all ages.  Flyers were handed out advertising the next Monster Jam will be in March and we hope to be there!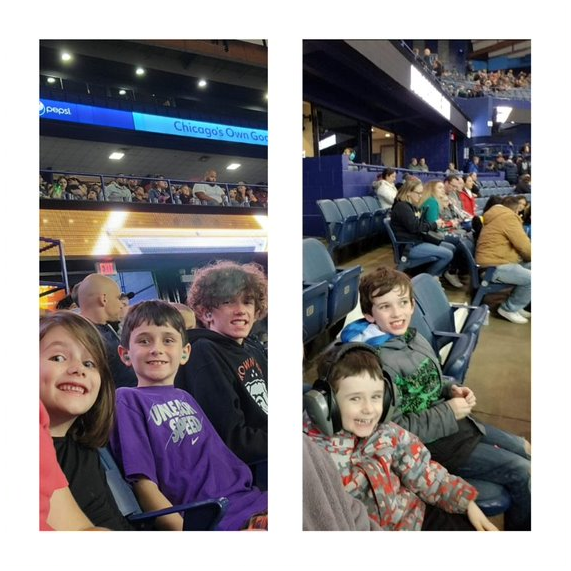 Rebecca's Review Crew
We trekked out to Allstate Arena in Rosemont, Illinois to watch the show. Allstate Arena operates a very clean facility and they have very kind staff everywhere.