Alfred Hitchcock's "The Birds"

Date: Friday, October 30
5:30 pm - Doors open with cash bar
6:30 pm - Dinner
7 pm - Movie starts
9 pm - 30 minute Zoom question & answer with actress Veronica Cartwright from the film
All in the spacious and luxurious CVPA Ballroom!  1040 Ridge Road, Munster IN 46321
Private tables! Socially distanced seating!
Movie-Themed Dinner Menu
"Lovebirds" Chicken Noodle Soup
Cornish Game Hen with Wild Rice
Green Beans Almondine
Dinner Rolls and Butter
Red Velvet Cake with Buttercream Icing and Glazed Sesame Seed Garnish
$40 for dinner and movie (plus tax). Call 219-836-1960 ext. 2 to reserve your ticket!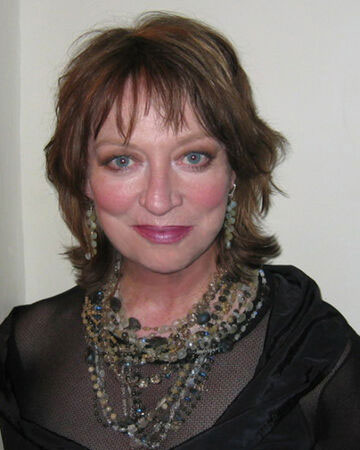 Veronica Cartwright
Also seen in:
The Witches of Eastwick
Alien
Invasion of the Body Snatchers
The Twilight Zone
Will & Grace
COVID-19 Precaution: In consideration of the 2020 Global Pandemic and in accordance with the Governor's mandated mask order. Guests are asked to wear "a mouth and nose covering" mask when walking about during the course of the evening but can remove coverings once seated at their table or when in a secluded area and away from others. The attendance and all seating and table spacing includes the mandatory social distancing as required by the State of Indiana.