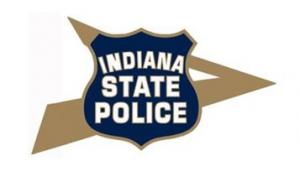 Responding troopers located a semi and two passenger vehicles along the inside median wall.  One passenger car was underneath the front of the semi and pinned against the median barrier. 
Preliminary investigation by Trooper Payonk and Trooper Robertson showed that a gray 2011 Toyota Prius had driven through snow that was in-between the ramp from the Indiana Toll Road and I-94. This action resulted in the driver losing control of the Prius and spinning into the path of a semi.  The semi, a yellow 2016 Freightliner operated by Martin Transportation System located in Byron Center, MI, struck the Prius on the driver's side.  After striking the Prius, the trailer of the semi then sideswiped a 2020 Chrysler van.  All the vehicles then came to rest against the median wall.  The driver of the Prius was declared deceased at the scene by the Lake County Coroner's Office.  The drivers of the semi and van sustained minor injuries. 
Notification to the family of the deceased has been made by the Lake County Coroner.  Deceased is John P. Miller, 81, from Portage, IN. 
Assisting at the scene were the following:  WAFFCO Towing, INDOT, Lake Station Fire/EMS, and the Indiana State Police Reconstruction Team (M/Trp. McFarrin and Trp. Arnold).