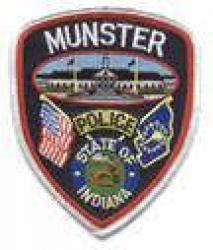 These parades often involved several police cars and fire trucks, and were implemented to try and help brighten the birthdays of children who could not have their usual parties, invite friends or extended family members, or leave their residences for alternate party locations due to the current national situation.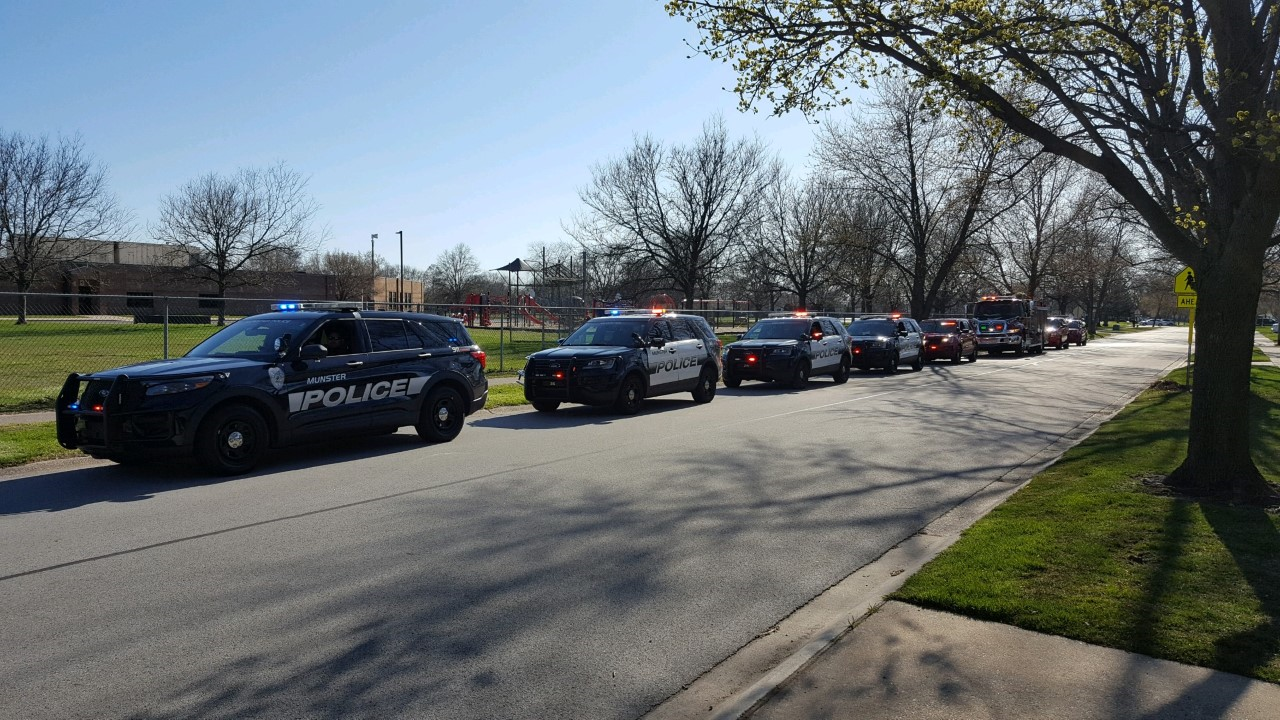 This initiative concluded on Sunday, May 10th and we hope that each of the families involved enjoyed our visits to their neighborhoods.  We also hope that we helped to make their birthdays more fun and memorable for the children that we visited through these neighborhood parades.  
We appreciate the great support of the Munster Fire Department during the last five weeks as many of their firefighters volunteered their time to come out and make these parades special for the kids.  Throughout this national and statewide health situation, we will continue to look for ways that our department can assist or interact with the members of our community in a positive way.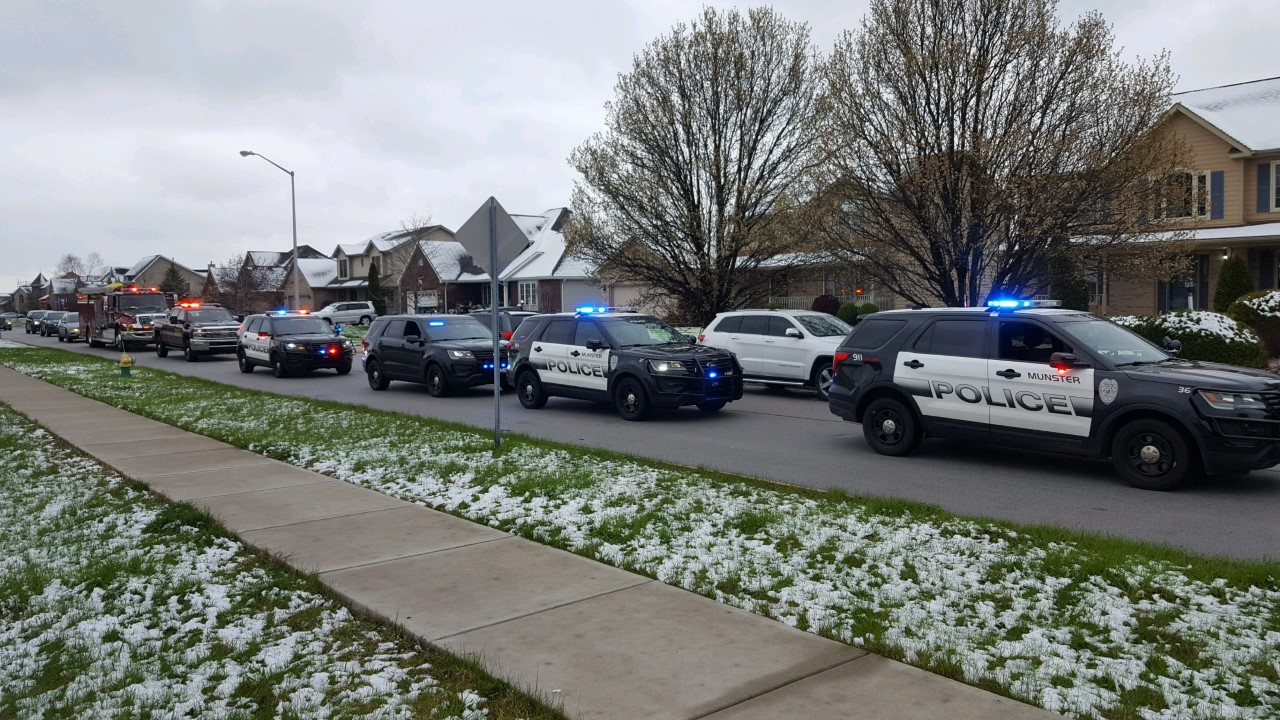 #MUNSTERSTRONG