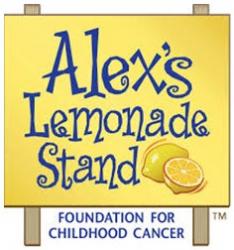 When she was four years old, Alex held her first fundraiser to help with battling childhood cancer in her front yard and raised over $2,000. By the time of her death, Alex raised one million dollars and had inspired a legacy of hope and cures for childhood cancer.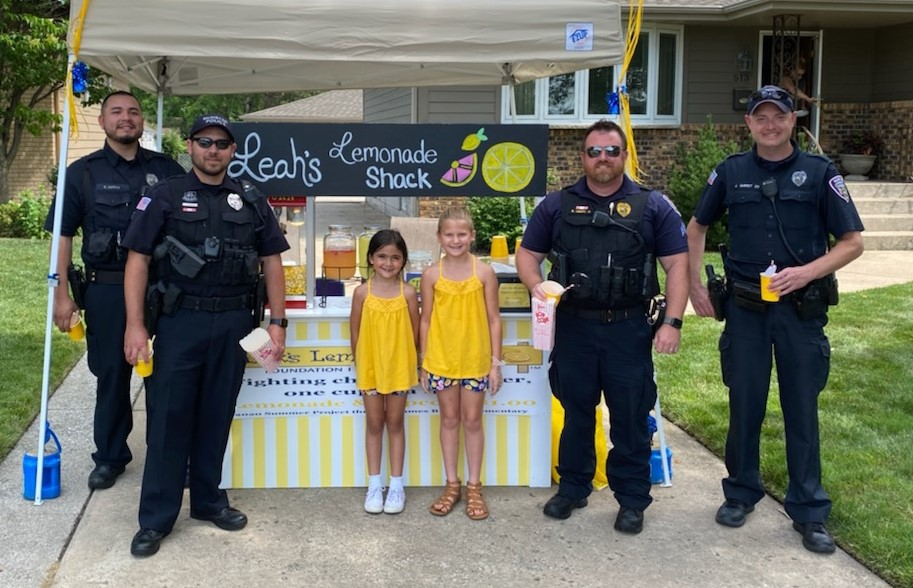 Alex's Lemonade Stand's mission is to fund impactful research, raise awareness, support families and to empower everyone to help cure childhood cancer. More information about the foundation can be found at www.alexslemonade.org.
Eads students ran approximately 20 lemonade stands where at least several thousand dollars were raised for Alex's Lemonade Stand (donations are still being totaled up by the school).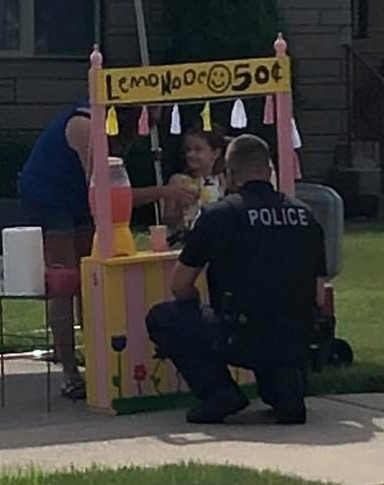 In addition, Munster Police officers were invited by the school to visit the stands to choose winners for best overall stands and best-tasting lemonade. The Munster Fraternal Order of Police Lodge #147 also supported the project by providing a donation. The winners will be announced this week.
The Munster Police Department would like to congratulate all of the Eads students and staff involved for their hard work and dedication to others in need.