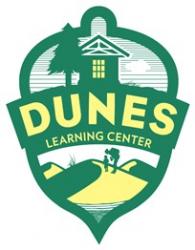 From scavenger hunts to experiments, recipes, and fun surprises, this themed box offers many ideas for exploring your own backyard, block, or neighborhood park. This is the second box offered this summer. The first box was mailed all over the Midwest and even as far away as Colorado.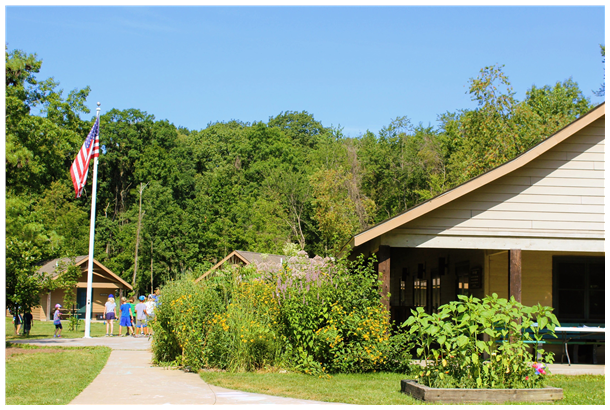 "Campus is quiet with no campers around," said Erin Crofton, Education Director of Dunes Learning Center. "With the NatKits, we are getting just a little piece of summer camp out to kids. Grandparents are even sending these to their grandkids across the country as a fun surprise."
 
NAT is short for "Nature Adventure Time," describing the many activities inside the kit. It is also the name of the Dunes Learning Center mascot, Nat the Nature Nut.
 
"We wanted to make kids feel like they are exploring Dunes Learning Center," said Chief Naturalist Anthony Escobedo. "We want nature to continue playing a central role for our students, even with everything going on."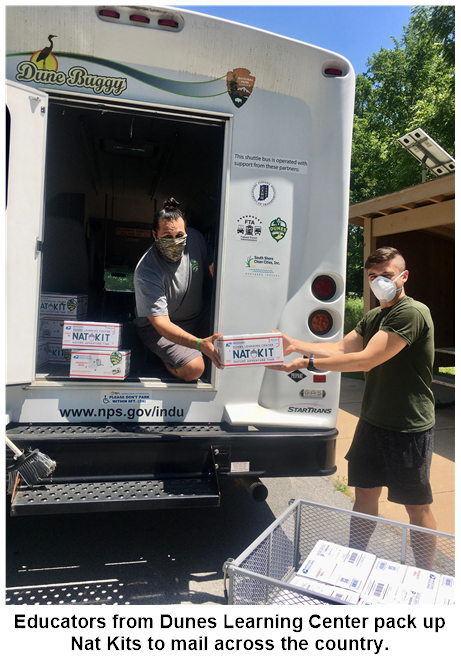 Nat Kits are geared for ages 8-13 and will be on sale through July 22. Visit www.DunesLearningCenter.org to purchase.
 
Dunes Learning Center also offers a wide variety of free activities and videos on their website and social media. Visit www.DunesLearningCenter.org to check out the full Distance Learning Collection, or follow them on Facebook: www.Facebook.com/duneslearningcenter.
 
Dunes Learning Center is the education partner of Indiana Dunes National Park. As a non-profit residential environmental education center and camp, they inspire lasting curiosity and stewardship with nature.