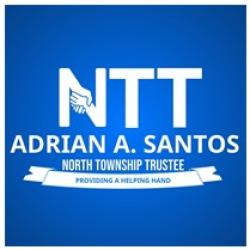 Good music, good friends, good vibes!!!
Dance your way on down to Wicker Memorial Park for Jazz & Blues in the Park!!! Listen to some great music with an emphasis on style and smoothness. Free admission, family friendly, and it is from 7:00pm until 9:00pm Tuesdays starting on June 13th.
For more information call 219-313-3934.
North Township Trustee | 5947 Hohman Ave., Hammond, IN 46320