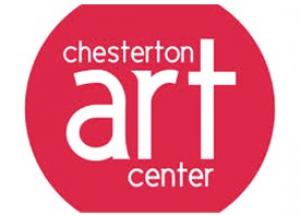 Beginners will learn basic oil painting techniques. Leona will walk them through starting a project, mixing colors, using/cleaning brushes, and utilizing solvents. Intermediate and advanced students will practice using still lifes or reference photos. They will learn how to enhance their work with color, and how to use more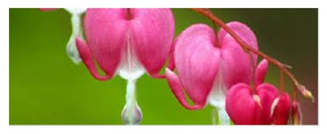 than one reference photo.
A supply list will be provided upon registration. The cost of class is $200, with members receiving a $20 discount. The Chesterton Art Center is located at 115 S. 4th St., Chesterton, IN 46304. To see a full list of adult classes, please see the website at www.chestertonart.com.