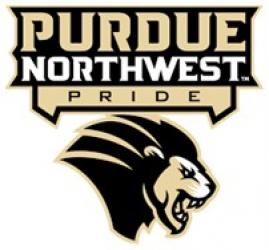 Purdue University Northwest (PNW) Athletics will host an open forum with Richard Lapchick, endowed chair and director, University of Central Florida (UCF) DeVos Sports Business Management Program and President of the Institute for Sport and Social Justice, at 11 a.m. Tuesday, Nov. 12 in Alumni Hall located in the Student Union & Library Building, 2233 173rd Street, Hammond. The event is free and open to the public.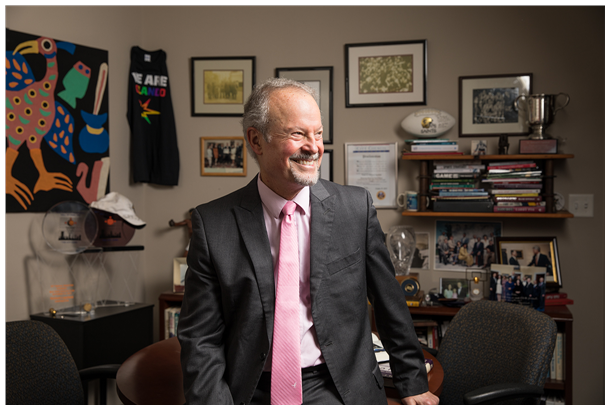 Lapchick is a human rights activist, pioneer for racial equality, internationally recognized expert on sports issues, scholar and author. He is often described as "the racial conscience of sport" and has brought his commitment to equality and his belief that sport can be an effective instrument of positive social change to the University of Central Florida where he accepted an endowed chair in August 2001. Lapchick also became the only person named as "One of the 100 Most Powerful People in Sport" to head up a sports management program. 
Lapchick's presentation, "Racial Consciousness in Sports," will address how commitment to equality in sports can be an effective instrument of positive social change.
"We will look at how the power of sport can help address various issues confronting America, especially young people. I will challenge the audience to get involved with an issue important to them and volunteer to work on that issue," Lapchick said. "I will share stories of my father and me and what happened to us when we challenged racism in sport."
For more information, visit pnw.edu/lapchick.
Purdue University Northwest
Purdue University Northwest (PNW) is a student-centered university that values academic excellence, supports growth and celebrates diversity. Located in Northwest Indiana, near Chicago, PNW fosters a vibrant academic community through high quality and engaging undergraduate and graduate education. For more information about PNW, visit www.pnw.edu.