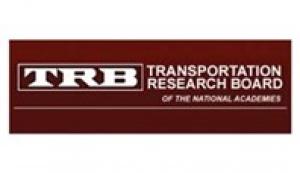 Registration is required, and if you register by November 30, you can take advantage of early-bird rates.
Registration includes a variety of benefits at half the cost of a regular TRBAM:
3,000+ presentations in 350+ sessions
350+ meetings organized by TRB standing committees
Continuing Education credits
7 days of exhibits showcasing transportation-related products and services
Online Program—Includes the full program and abstracts (available in November)
Access to meeting content for up to 30 days from the start of the meeting
As you can see, this year's event will be a great value. So, while the world has changed over the past year, the need for transportation research and innovation and the sharing of results hasn't!
So register now! And start spreading the news to your friends and colleagues, use #TRBAM on social media, and for more information, visit the TRB Annual Meeting website.
Sincerely,
Neil Pedersen
TRB Executive Director