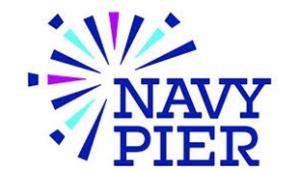 Navy Pier will host more than 150 cool and eclectic vehicles organized by Klairmont Kollections Automotive Museum (KKAM) for the inaugural "Retro Rides" experience. Visitors can take part in automotive history, iconic cars and engineering marvels while listening to a variety of local DJs and enjoying food and fun. Click here to purchase tickets.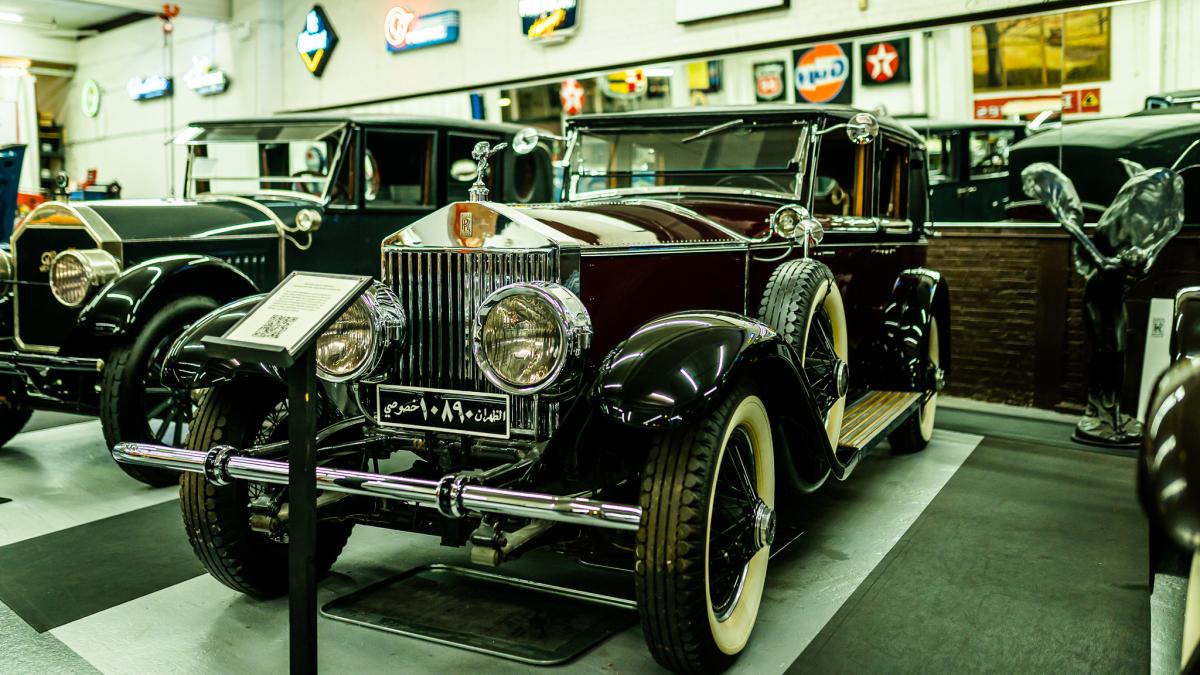 When: Friday, July 28, through Sunday, July 30
Where: Navy Pier's Festival Hall
Who: The whole family – Tickets start at $15 per person. (Children under 3 are free.)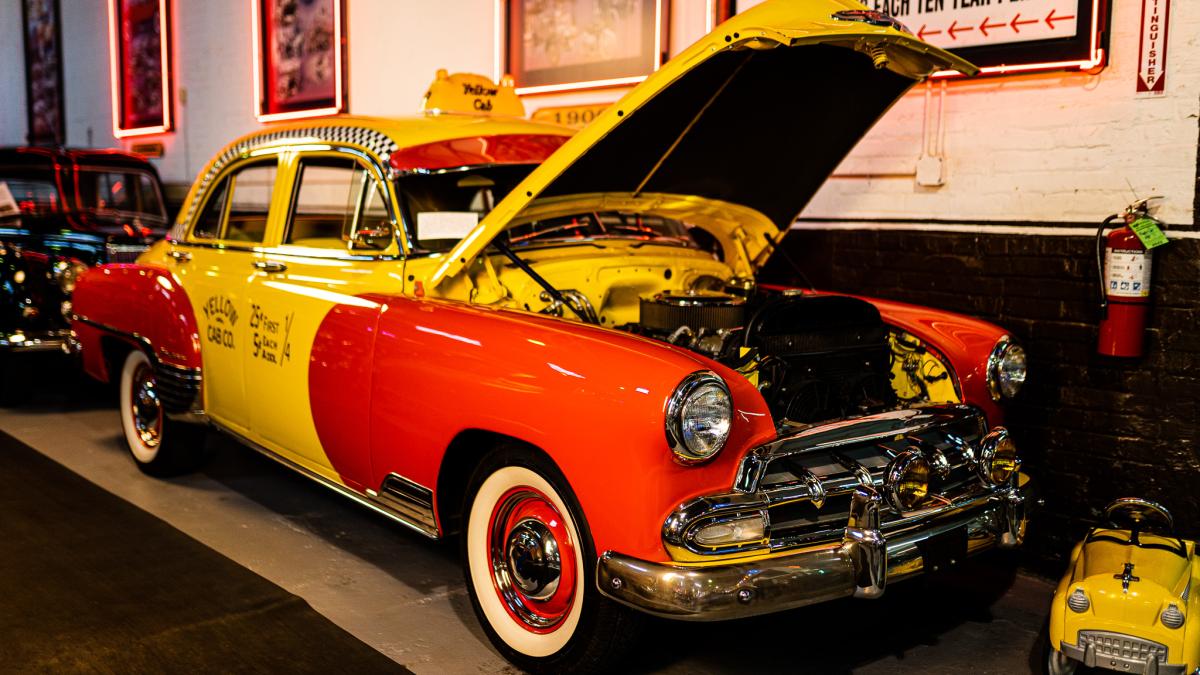 What/Why: Fueling car enthusiasts across the Midwest, Klairmont Kollections Automotive Museum showcases some of the most stunning, historically innovative, and unique vehicles produced. Retro Rides features:
1950's American Classics & Micro-cars
A Swarovski crystal-covered Rolls Royce
One-of-a-kind vehicles like a nickel and gold leaf 1918 Pierce Arrow
A variety of local DJs and music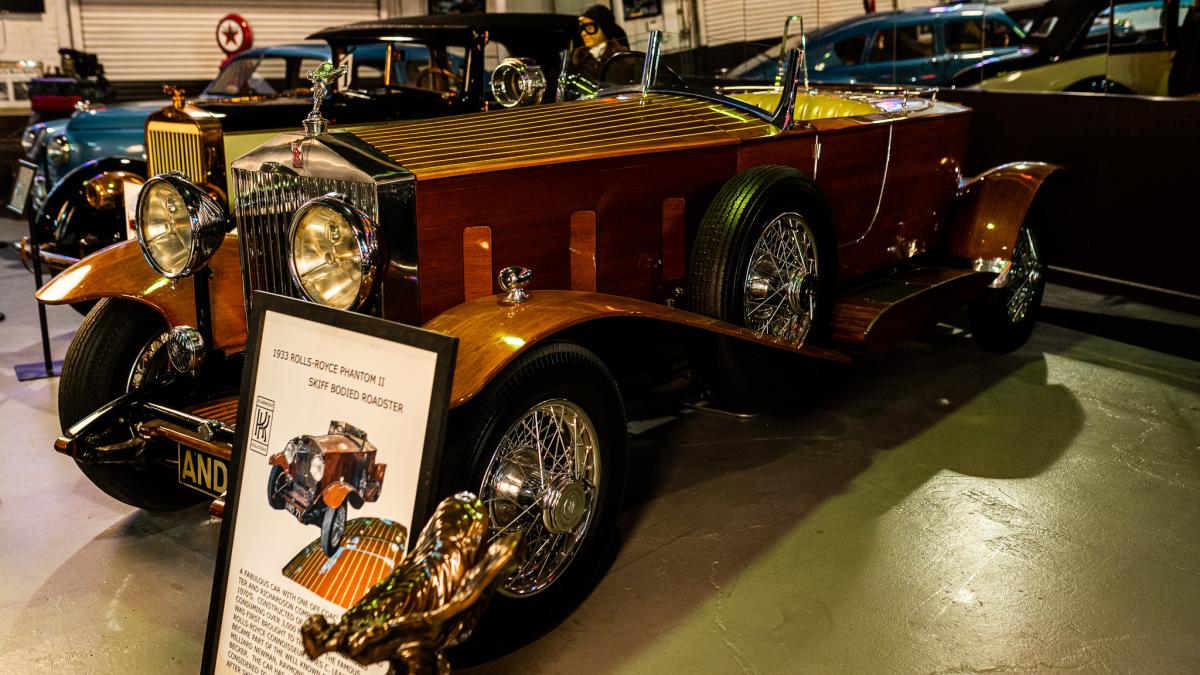 "Retro rides provides an opportunity for all of Chicago to experience vehicles that have been staples in pop culture and innovative, futuristic technology that have changed America," said Navy Pier President and CEO Marilynn Gardner. "These vehicles are symbols of personal freedom, art, and science. I hope that children and all guests are inspired by this collection of classics."
Under the umbrella of Klairmont Kollections Automotive Museum, select KKAM vehicles, as well as vehicles from their automotive museum network of supporters, will be on full display for the Retro Rides Event. The "Retro Rides" experience will wow the whole family through generations of wheeled wonderment.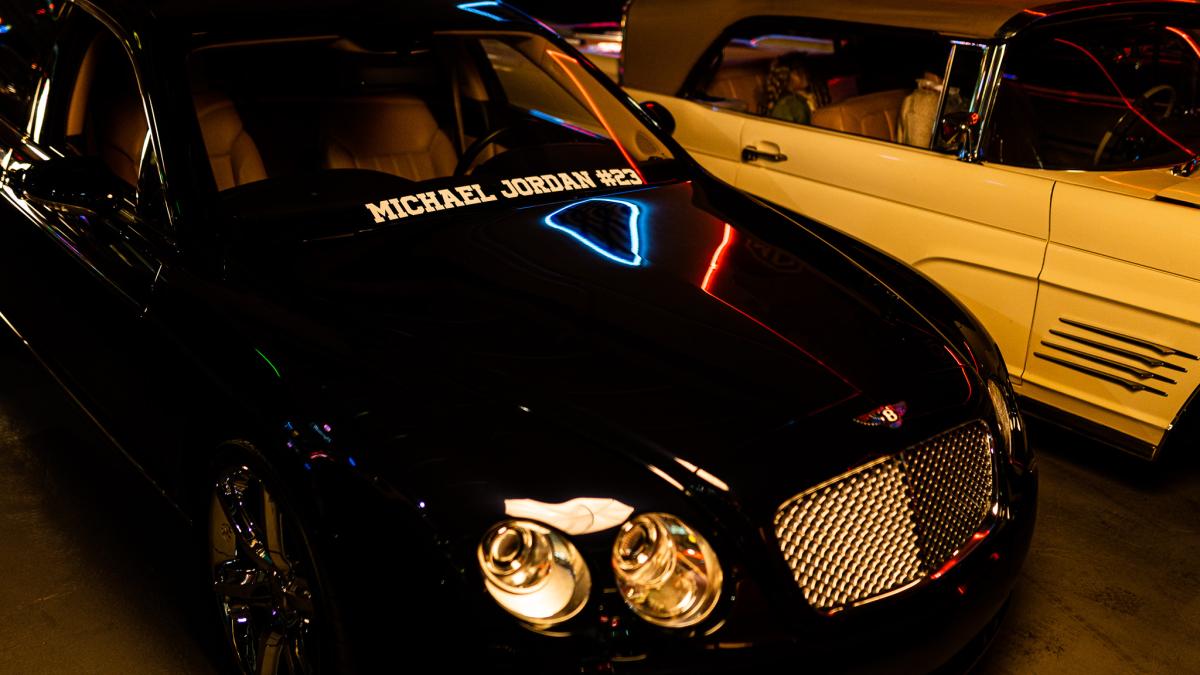 "KKAM is delighted to be sharing part of its collection with all of Chicagoland at Navy Pier in the Retro Rides Experience. Our hidden gem, Klairmont Kollections Automotive Museum, is hidden no more. We are open to the public and are claiming our position as one of Chicago's finest educational and entertaining museums "said KKAM President Robert Olson. 
Car collecting icon Larry M. Klairmont's lifetime passion is now one of the finest educationally based public automotive museums in the region. Enthusiasts can experience the fun and nostalgia of "Retro Rides" and its engineering excellence, auto artistry and motoring memorabilia at Chicago's premiere showcase, Navy Pier.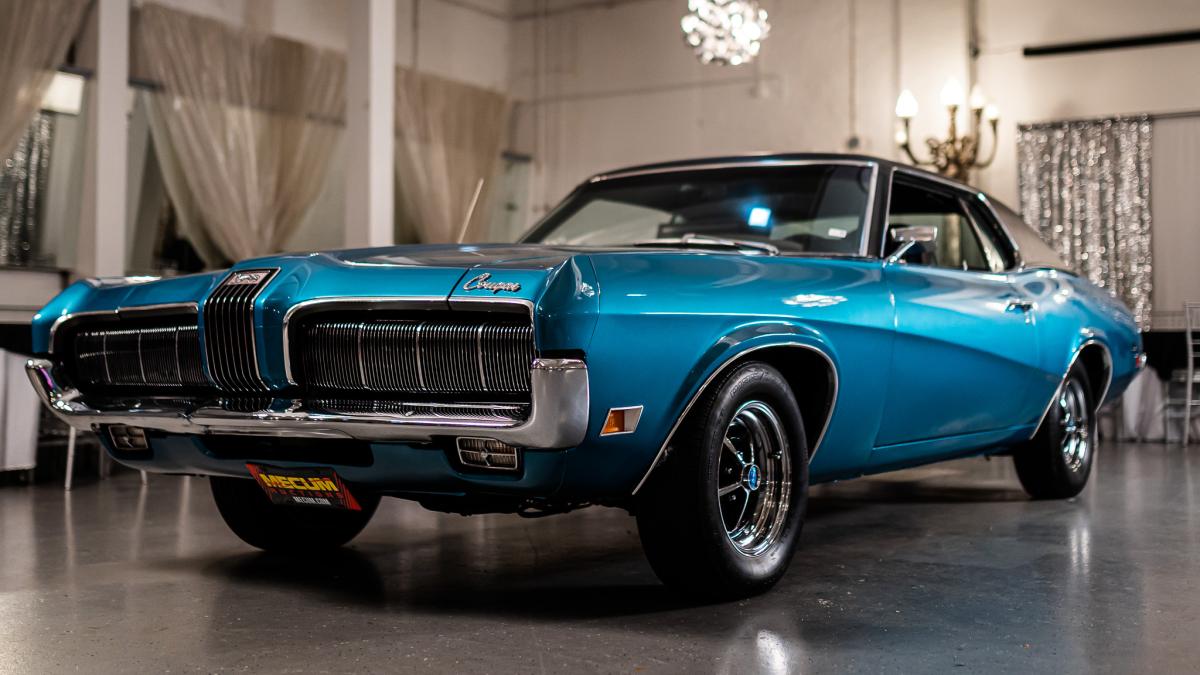 Photos by Jordan Esparza Kelley.
Note: All artists, events and dates are subject to change. 
ABOUT KLAIRMONT KOLLECTIONS (KKAM) 
Klairmont Kollections Automotive Museum is a 501(c)(3) 100,000 square foot educationally based museum and event space displaying 300+ vehicles ranging from the early 1900's to modern day cars. It promotes educational programing engaging youth through workshops, field trips and partnerships. All of the components taught in the STEAM models of education are supported by KKAM. It was originally founded as a private collection by Larry M. Klairmont, a proud WWII Veteran and successful Chicagoland businessman. At the KKAM the public is welcome Weds – Sunday, 10 a.m. to 4 p.m. Tickets can be purchased at the door. There is an event space hosting weddings, events, birthday parties and other occasions. You can make a direct donation to KKAM Click Here or visit its website at www.klairmontkollections.com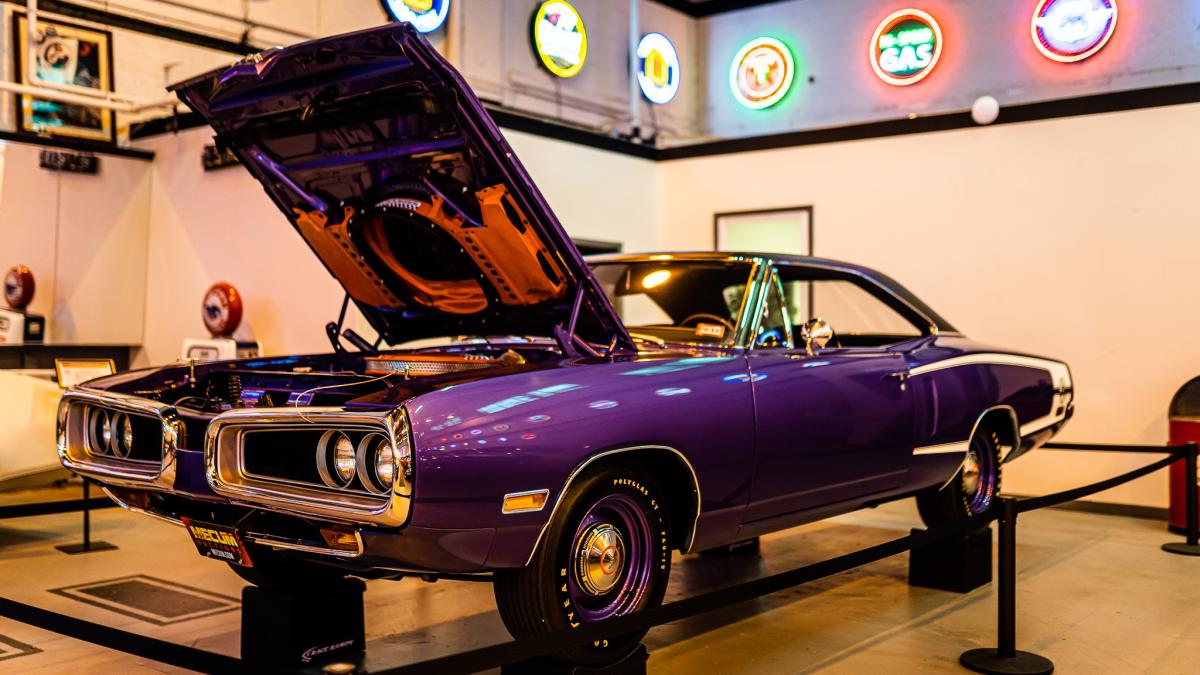 ABOUT NAVY PIER 
Located on Lake Michigan, Navy Pier is the top nonprofit tourism destination in the Midwest, stretching more than six city blocks and typically welcoming nearly 9 million annual guests. Originally opened in 1916 as a shipping and recreation facility, this Chicago landmark showcases more than 50 acres of parks, restaurants, attractions, retail shops, sightseeing and dining cruise boats, exposition facilities and more. The Pier is also proud to continue providing free, year-round arts and cultural programming designed to inspire, educate, and connect communities across the city and globe. Click here to donate to Navy Pier, a mission-driven 501(c)(3) organization, in support of the organization's post-pandemic revival and free public programming. For more information, visit www.navypier.org.