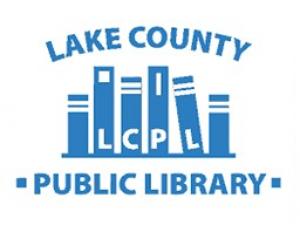 That's it. No counting pages, no clocking time spent reading. Just read what you want and have fun with it.
If you're on board with this plan, sign up here and we'll enter you in a drawing for a grand prize! All ages, including adults, are welcome!
Need to Print?
No printer? Use ours! 
Send us what you need printed and then pick it up during our curbside pickup hours. 
Printing costs 5 cents per page and is available in black and white only. Quantity is limited to 25 pages/day. After you've sent your print you can arrive at curbside any time over the next five days to pick it up.
See more details and send in your print here.
Free Outdoor WiFi
Each branch's parking lot is now equipped with free WiFi! Pull up, connect, and enjoy. It's perfect for sending us prints, placing holds, or just taking a minute to relax and browse the internet.
WiFi will be available from 9 AM to 9 PM every day. Please practice social distancing and remain in your vehicle while using the WiFi.
See which parking lot to use at each branch
Stay Tuned for More!
We're hard at work every day behind the scenes to bring you more library services safely. 
Keep an eye on our FAQ page to get the latest information on things like reopening dates, appointments to use the library, and more. 
Updates will be posted to that FAQ page even before they're announced on social media, so check back often if you want to be the first to know what's coming next from your library!
 
Lake County Public Library
1919 W 81st Ave
Merrillville, IN
(219) 769-3541www.lcplin.org