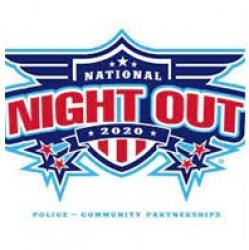 This year, our police department ran three miniparades through each of the neighborhoods of Munster, each of which consisted of eight vehicles. The parades included police cars, Volunteers in Police Service, our safety mascots, several Citizenship Award winners, and our Choice Community Council volunteers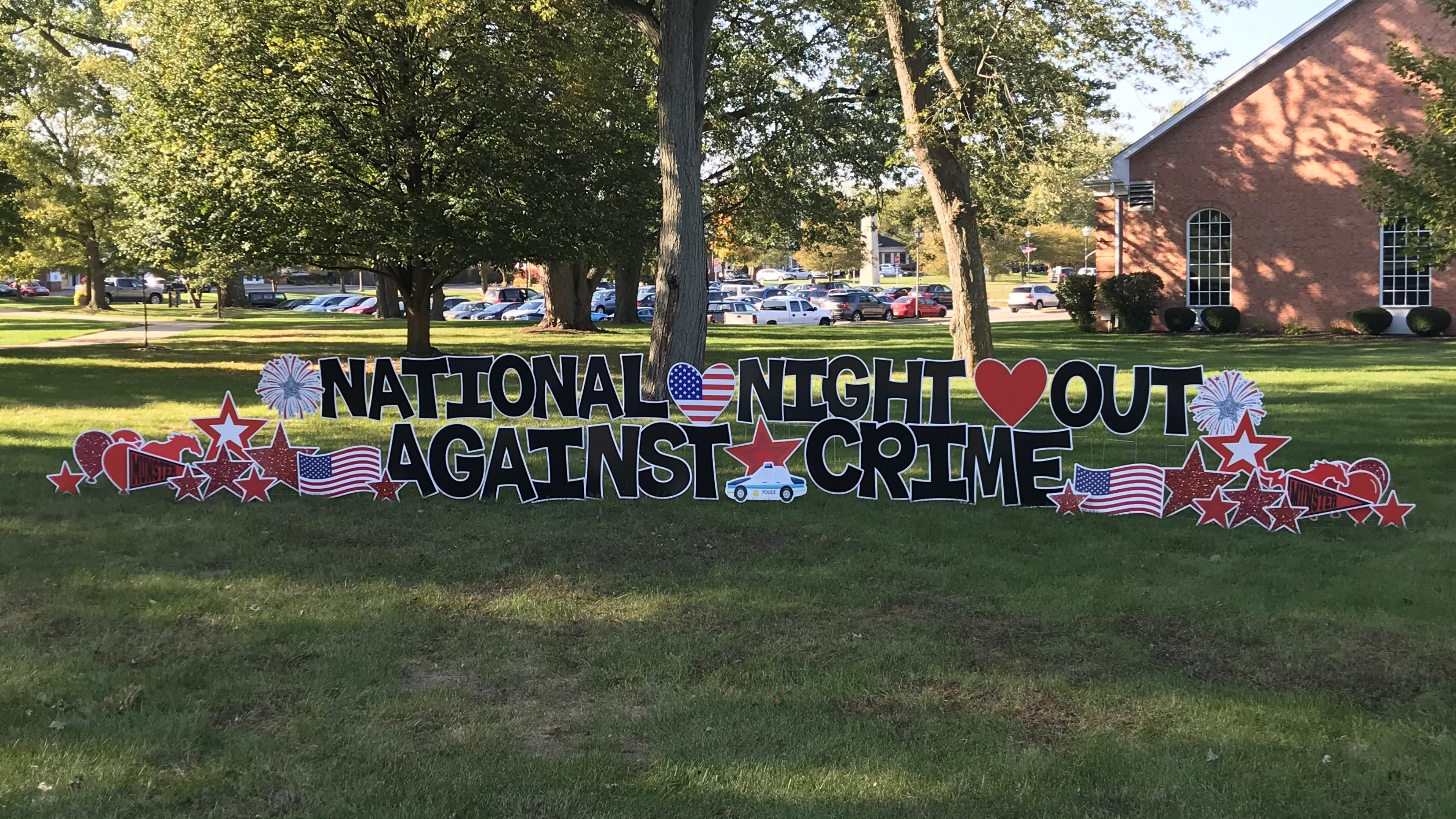 who threw out giveaway items to children while wearing masks and gloves. Hundreds of items were distributed along the routes to children who watched the parades from their front yards.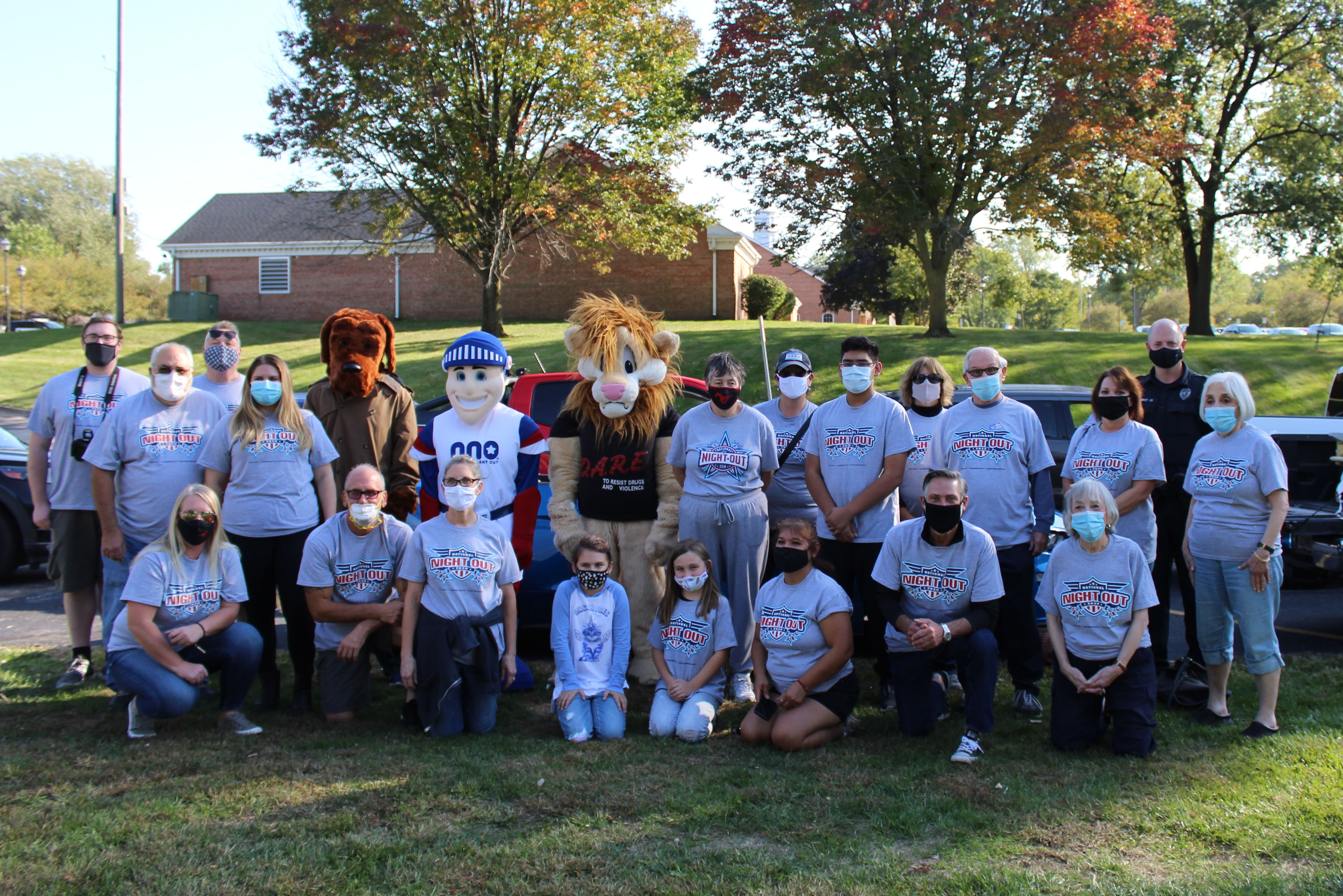 Safety information was also made available to our residents and businesses through our department's website and they were encouraged to share it that day with their families and employees. Members of the community were also encouraged to display blue lights and to post positive images to social media, and a canned food drive was held at the station that day which collected hundreds of items which will benefit a local food pantry.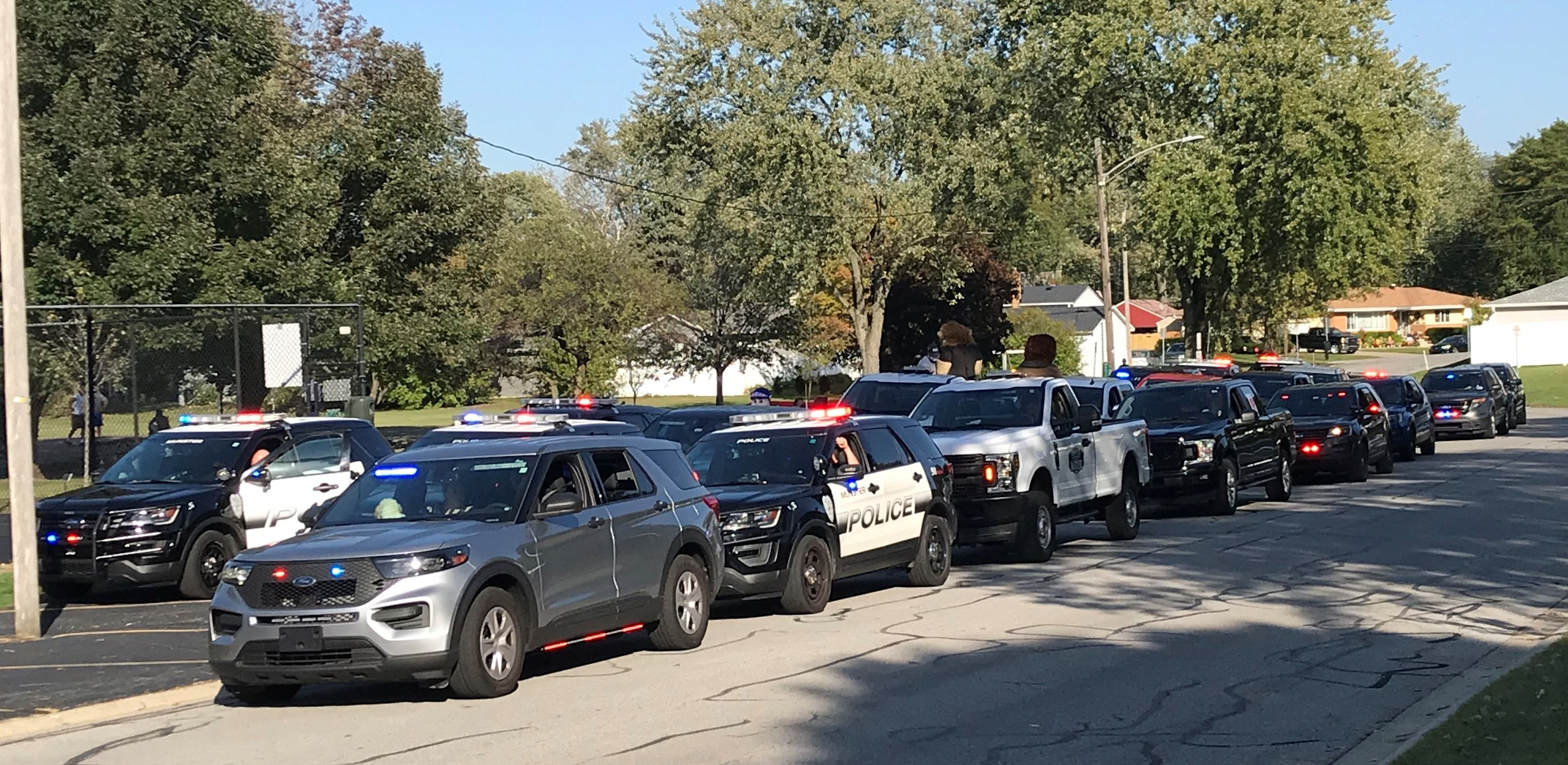 We would like to thank the many residents who came out to support our parades, Girl Scout Troop 15103 for making hundreds of police support signs available for residents to display, and Girl Scout Troop 15124 which provided thank you items to officers during the parade. Imagehaus Creative is also working on a highlight video.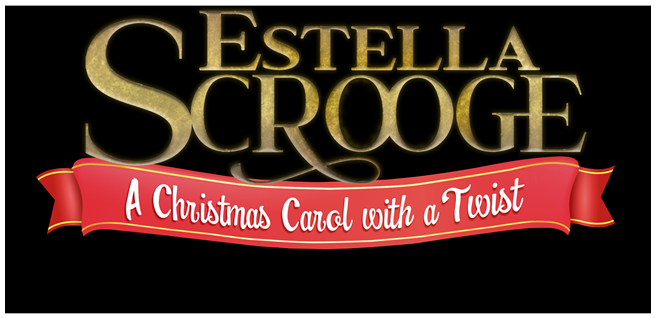 The Munster Chamber of Commerce sponsored our new Nat the Knight costume (pictured below) this year, and we also appreciate our many sponsors and supporters which are displayed on Page 3 of this newsletter, on our Facebook page, and website.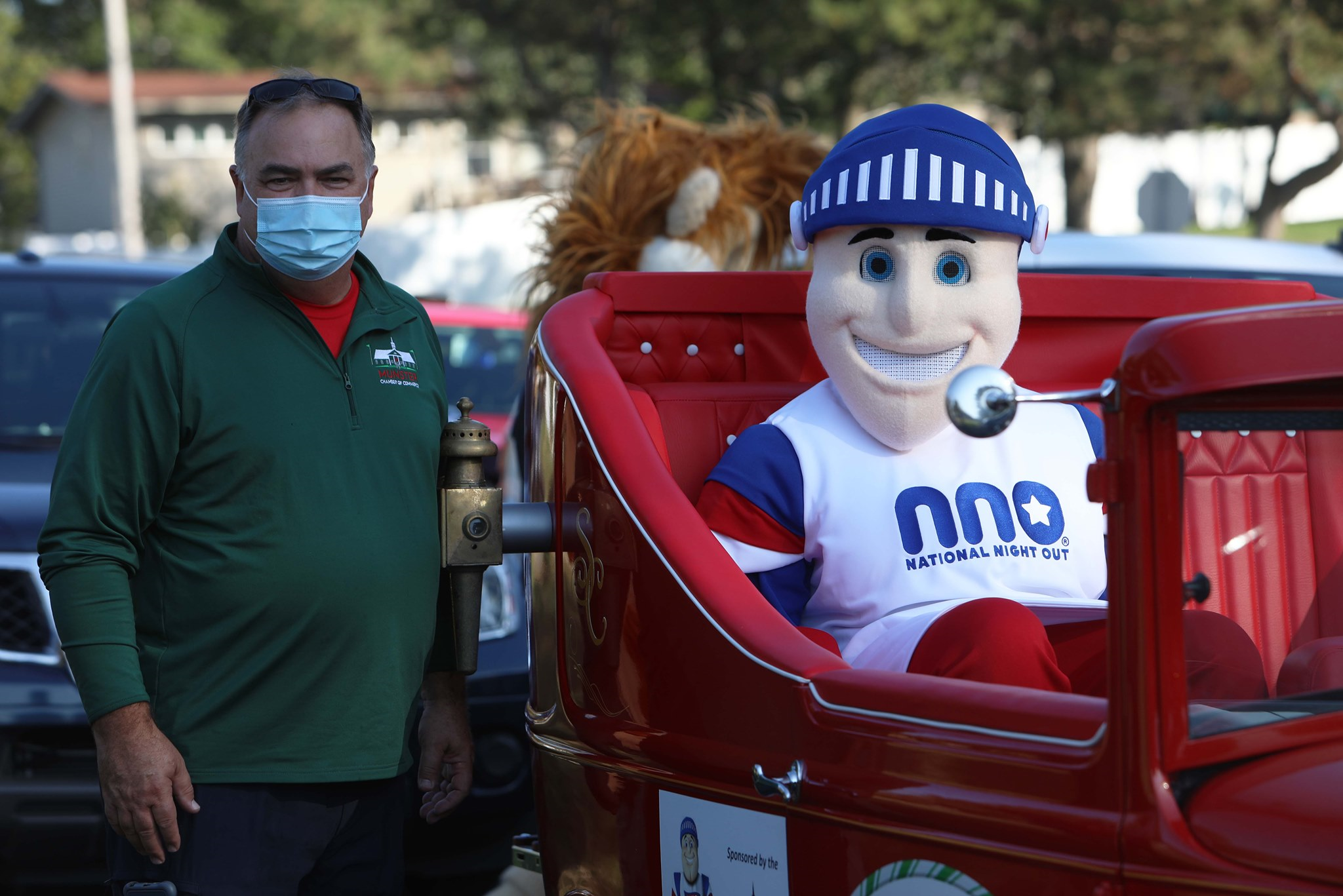 We would also like to thank our many dedicated volunteers who plan and participate in these events each year. These events would not be successful without their support and care for their fellow residents. We hope that everyone enjoyed this year's event and look forward to planning our 2021 event starting in the spring.