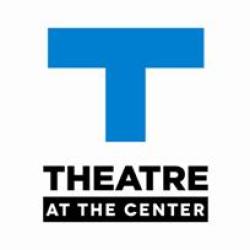 If you were a fan of Don Knotts, then Karen Knotts' nostalgic tribute to her father, Tied Up in Knotts! is the show for you.  Of course it's full of stories, pictures and video clips from Knotts career, but there are a lot of family stories too.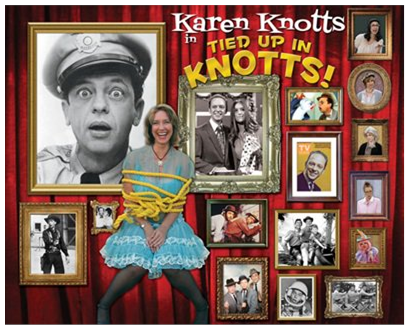 She shared anecdotes about her parents, her father's hypochondria, meeting famous people, and her own introduction to TV and films – in her father's movies. 
I had read that Karen Knotts was a stand-up comedian, so I was hoping for a little more comedy, a little less nostalgia, but that was not to be.  Instead she brought herself – and  a lot of different hats.    
Thanks to Phil Potempa and Theatre at the Center for bringing this unique show to Northwest Indiana.