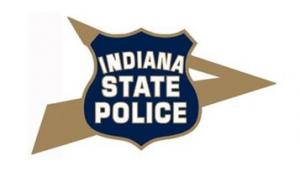 According to NHTSA (National Highway Traffic Safety Administration) each day in the United States, 30 people die as a result of an impaired driver.  That is almost 10,000 lives each year.  If you drive while impaired, you could be arrested, or worse- be involved in a traffic crash that involves serious bodily injury or death. 
Some tips that NHTSA suggests are to plan ahead.  Choose a non-drinking friend as a designated driver.  Secondly, if someone you know has been drinking, do not let them drive.  Taking their keys could save their life or someone else's.  Third, if you do drink, call for a ride using a taxi or ride-sharing service such as Uber or Lyft.  Fourth, if you are hosting a party, make sure your guests leave with a sober driver.  Finally, wear your seat belt.  It is your best defense against impaired drivers.  
If you are driving and observe what you think may be an impaired driver, call 911.  The dispatcher will ask for your location, a vehicle description and possibly the license plate number.  They will also ask for a description of the driving behavior that you have observed.  The phone call you make, could save a life!