Date:
Fri, 10/23/2020 -

6:30pm

to

10:30pm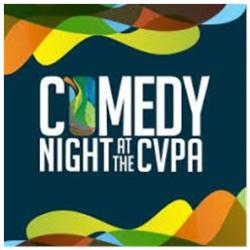 Helpful Information
Plated Dinner from 7pm - 8pm
Comedy Show starts at 8pm
$40 / Person for Dinner & Show
Cash Bar Available
Don't wait!
Call 219-836-1930, ext. 2 to reserve your tickets today!
LIMITED SEATING
NOTE: In consideration of the 2020 Global Pandemic and in accordance with the Governor's mandated mask order. Guests are asked to wear ''a mouth and nose covering'' when walking about during the course of the evening but may remove coverings once seated at their table or when in a secluded area away from others.
Headliner: Patti Vasquez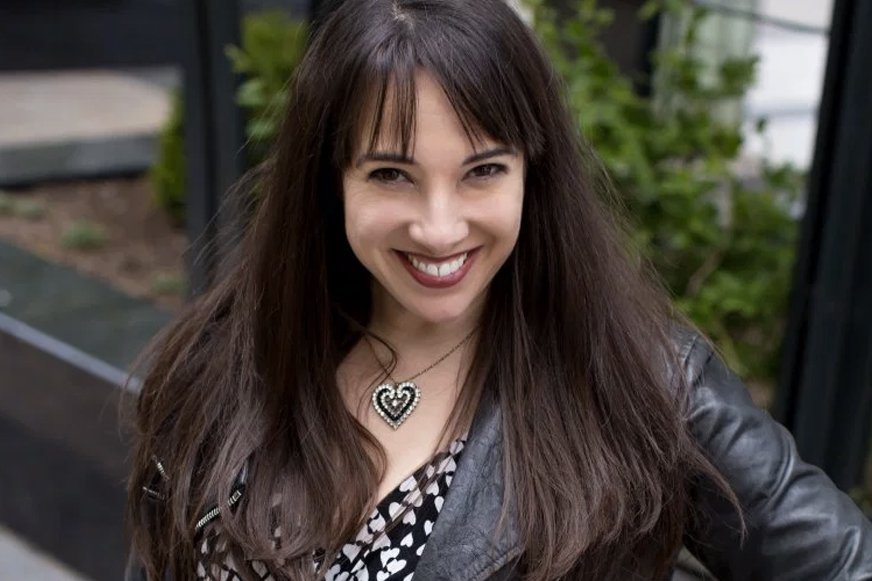 For some reason being a mother of two with a "stay at home Dad" (which sounds so much better than "unemployed husband") while living with her parents was a great motivator for Patti to want to "just get out of the house."
A dedicated and funny mom, Patti doesn't dwell on the minutia of motherhood. She tackles social issues on stage with a cheerful edginess that appeals to audiences of all backgrounds. Her hilarious take on the foibles of the human experience keeps people coming back to see what she has to say about relationships, pop culture and random encounters with strangers who have no idea she's cataloging their ridiculous behavior to share with audiences all over the world.
In addition to headlining in comedy clubs and colleges all over the United States, Canada and Europe, Patti has written and performed four hit solo shows for theater audiences: "Tequila and Shamrocks: Every Flower Has Her Roots," "Pregnant Party Girl: From Stoli's to Stirrups," "Mamacita: Tales of a Diaper Diva" and "Lipstick Mom: From Mommy To Mamalicious."
Patti has appeared in many comedy festivals including Just For Laughs, HBO's Las Vegas Comedy Festival, the Chicago Comedy Festival and Marshall's Women in Comedy Festival in New York City.
On television Patti has appeared on The Very Funny Show on TBS and COMEDY.TV along with regular appearances on the wildly popular Bob & Tom TV Show on Superstation WGN and also featured on their daily morning radio show syndicated in 139 cities across the country. Patti's resume on the screen also includes being featured on the brand new reality series "My Life Is A Joke" on the OWN network. In Chicago, radio audiences always joined her late night chat party faithfully on her popular WGN Radio show on weeknights "Late Night with Patti Vasquez."
Patti also loves her "being a mom" gig with her beautiful little boys. Griffin, who loves trains, Batman and talking as much as his mom, is the best big brother to Declan, who loves music, water and hugs. Declan also happens to have special needs, a part of Patti's life that she isn't afraid to talk about. She has begun sharing her story with humor and heart for groups such as the Iowa Department of Education, The Hope Network and Gilda's Club.
Headliner: Rocky LaPorte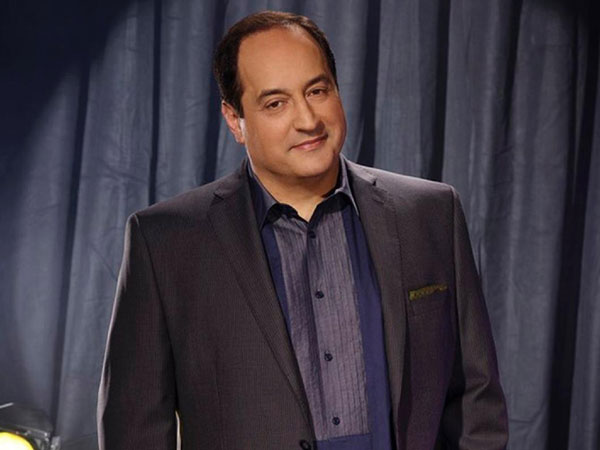 Rocky LaPorte's appeal comes from his everyman, streetwise style of comedy. Delivering laughs in his trademark Brooklyn accent, he has become one of the most sought after comedians in the country, and he just recently appeared on Season 8 of NBC's Last Comic Standing! Rocky received 5th place out of  the top 10 contestants. A former Chicago truck driver and dock worker, Rocky has accumulated a slew of performances throughout his career, including being a featured comic on Showtime's The Godfathers of Comedy, which was a special starring five of America's most hilarious Italian-American comics. On the big screen, he has been seen in two Tim Allen movies – Crazy on the Outside and The Shaggy Dog.
Rocky traveled with Drew Carey to Iraq to entertain the troops and was seen on the Showtime special Patriot Act: A Jeffrey Ross Home Movie. Rocky has filmed his own Comedy Central Presents special and was voted the network's second most popular comedian in a nationwide poll. He has performed on The Tonight Show with Jay Leno, and appeared on A&E's Evening At The Improv and VH1's Stand-Up Spotlight, along with sitcom appearances on Cheers and his own NBC pilot called The Rocky LaPorte Show.
Rocky has opened for the likes of Garry Shandling, Drew Carey, Tim Allen, Louie Anderson, Hootie and the Blowfish and the Righteous Brothers, just to name a few. His clean, blue-collar style of comedy continues to increase in popularity as he travels the country.
October Comedy Night Menu
White Bean Minestrone
Chicken Breast Pomodoro with pesto cream sauce
Cappellini
Sauteed Zucchini
Rolls and Butter
Cannoli Cake
$40 (plus tax) Plated Dinner and Show
Dinner begins at 6:30 pm and show at 8 pm - call 219-836-1930, ext. 2 to purchase tickets!
The entire evening event is private table seating with social distancing in the ballroom.