Date:
Sat, 11/23/2019 -

12:00pm

to

2:00pm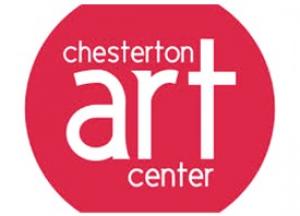 This event is open to adults and children ages 8 and up. Children must be accompanied by an adult. Participants can purchase a kit to create a bracelet or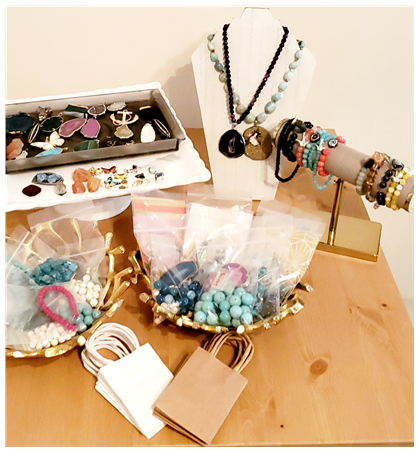 necklace in either an adult or child-appropriate length. Then, they can make jewelry to be shared as holiday gifts for a loved one, or themselves. To participate, students need to -
* Register prior to class ($15 non-members/$10 members). There will be a sign-in page for participants at the event.
* Bring money to class for whatever you'd like to create. The prices are as follows - Child Bracelet $6, Adult Bracelet $8, Child Necklace $8, Adult Necklace $10.
The average item will take less than 30 minutes to create. Students are welcome to drop-in any time between 12-2 to choose a kit and complete a project (or two). Pre-registration is required. The Chesterton Art Center is located at 115 S. 4th St., Chesterton, IN 46304. To see a full list of classes, check out the website at www.chestertonart.com.