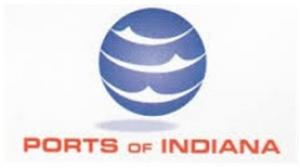 The Port was awarded $10 million from a federal U.S. Department of Transportation FASTLANE Grant and will match the grant with $10 million in state funding.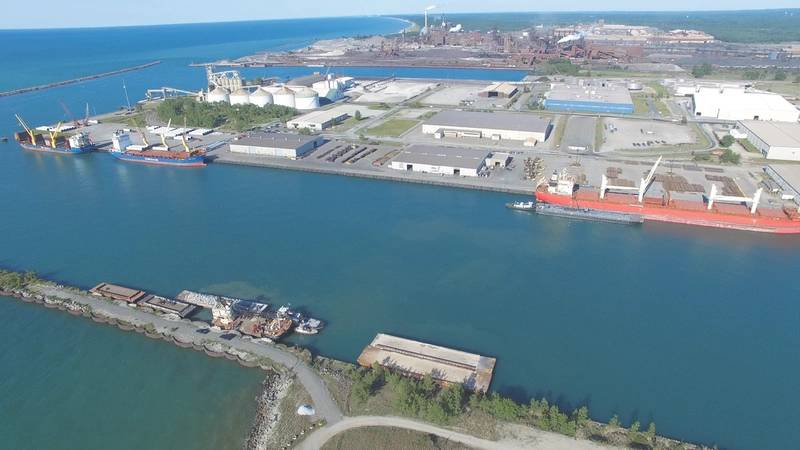 Specifically, the funds will be used to construct the following projects:
Adding two new rail yards, allowing the port to handle and store thousands more rail cars and move freight more efficiently in and out of the port
Adding 1,800 more feet of dock, increasing the port's capacity to handle cargo faster
Adding a truck marshaling yard, a place for trucks to park while waiting that will help relieve congestion and reduce emissions
Adding a 3,400 sq. ft. lounge, a place for truck drivers to wait more comfortably
For more information on this project, click here.