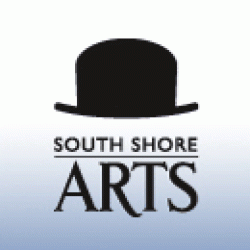 Your donation will help sustain our mission and staff while we re-create arts programming that is safe and accessible. We are already creating new ways and programs through our everykid education programs to reach out to children and teens. 
Most importantly your support will help ensure our future as we find new ways to gather together and experience the arts. 
Our goal is to raise $80,000 by Friday, September 25th when we will have a ZOOM toast from 6-6:30pm to announce our results and thank our contributors.
Check out our Ball "Giving" page at www.southshoreartsonline.org.  You could become a Brooklyn, Mackinac, Kinzie Street, DuSable or Seven Mile bridge sponsor!
Any size donation large or small will be much appreciated.
Everyone who donates will be listed in our Convergence Magazine.
Your donation is 100% tax-deductible.
Call Tricia if you have questions @ 219/776.9324.