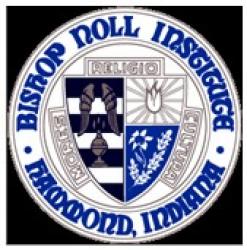 Concert goers will get into the Christmas spirit at this grand event with special performances by the BNI Jazz Band, Mariachi Band, and BNI Rock Ensemble. They will enjoy a night of listening and singing favorite Christmas season songs, concluding with a visit from Santa.
Bishop Noll's choir is under the direction of Robert Brooks and the Bishop Noll concert band is under the direction of Rocco Carioto.
The concert is free and for all ages. Before the concert, the band will have its annual spaghetti dinner fundraiser from 3 to 5:30 p.m. in the school cafeteria. It costs $7 and is all you can eat. Students and senior citizens pay a reduced price of $5. Proceeds benefit the BNI Band Program.
Concert guests are also asked to consider giving the gift of warmth to a needy family by bringing winter hats and gloves to donate.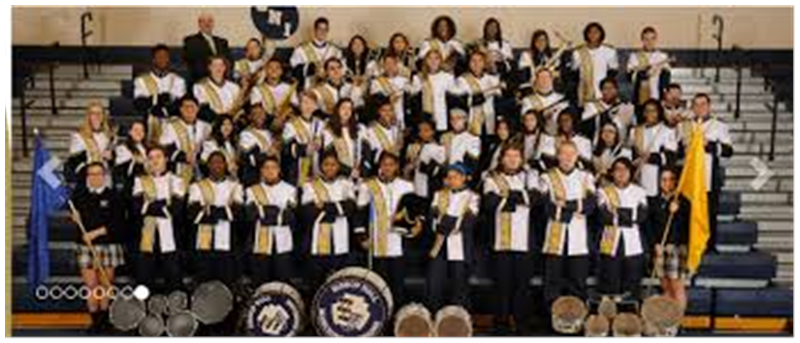 The Bishop Noll Marching Band had a successful marching season, taking awards for best brass, best musical effect and best general effect at the Robert Morris University Marching Festival and taking the Most Patriotic Award in the Chicago Columbus Day Parade. The marching band will finish its season marching in the Chicago Thanksgiving Day Parade, which will air on WGN Channel 9.