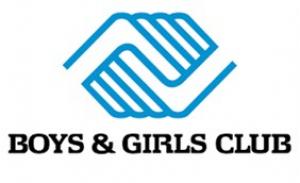 President and CEO Ryan Smiley thanked Mr. Allen for his commitment to serving youth in Northwest Indiana, noting that he is a major donor of Boys & Girls Clubs of Greater Northwest Indiana's Kidstop program. Mr. Allen donates each year to subsidize Kidstop for families who may need a little extra help affording before- and after-school youth programming, Smiley said. In 2019, Mr. Allen more than doubled his charitable giving and helped Boys & Girls Clubs of Greater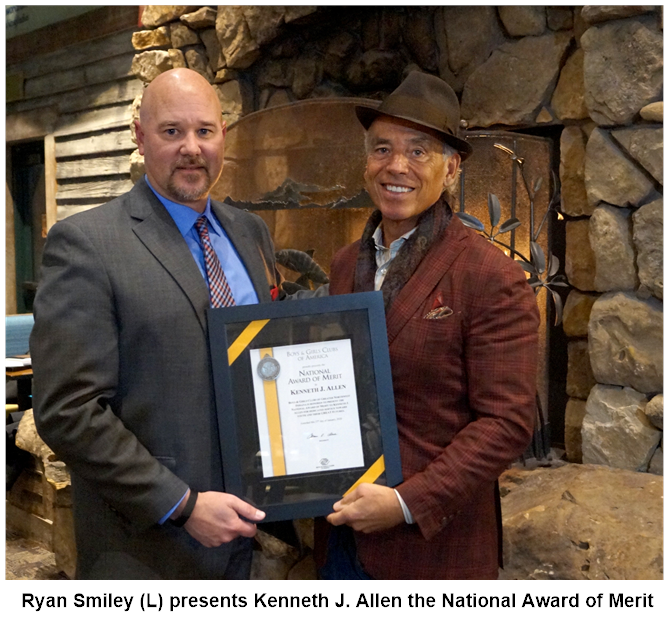 Northwest Indiana earn second place in the Art Van Charity Challenge, which raised nearly $375,000 for the organization.
"For someone to have donated as much as Ken has to our organization, it's hard to put into words how much that means to our Clubs and the youth we serve," Smiley said. "His dedication to helping out kids in Northwest Indiana is remarkable, and we are so grateful for his friendship and support."
Smiley also commended Mr. Allen's philanthropy throughout the region, citing his support for United Way's Reading Buddies literacy program and Turkey Give-Away, as well as his Teachers of Excellence and Ken4Kids.org programs.
"I'm humbled by the recognition and thankful for the opportunity to help shape a better future for our kids and our community by working with Boys & Girls Clubs of Greater Northwest Indiana," Mr. Allen said. "It's a wonderful organization."
About Boys & Girls Clubs of Greater Northwest Indiana:
Boys & Girls Clubs of Greater Northwest Indiana has been opening doors to GREAT FUTURES for Porter and Lake County youth for over 60 years. Clubs are open after school and provide great places for youth in grades K-12 to meet friends and have fun while in a safe, supervised environment. Clubs are open during holidays and in the summer. Annual membership is only $40.00. For information on membership, volunteer opportunities, or to make a tax-deductible donation, please contact your local Club by calling (219) 764-2582 or visiting bgcgreaternwi.org. Great Futures Start HERE.