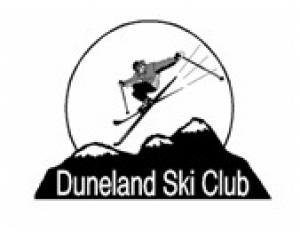 Half-priced memberships for new members will be offered in Porter County at the Slide Shop at the Pines Ski Area, 674 N. Meridian (south of U.S. 6), Valparaiso.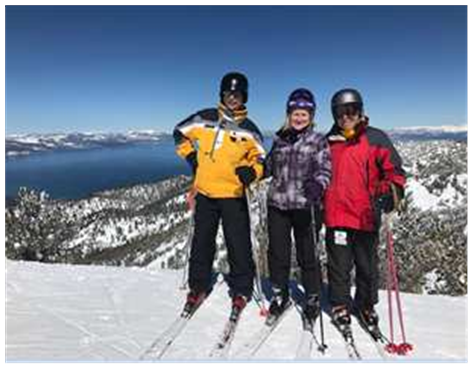 The Slide Shop will be open for business and Duneland members will be on hand to talk to interested skiers on Saturday and Sunday, November 9 and 10, noon-6:00 pm. Special half-price memberships will be offered to new members only on those dates; regular single membership is $30 and couples are $35. 
A full schedule of Western and weekend ski trips has been set up.  Western ski trips planned include Jackson Hole, Wyoming; and Big Sky, Montana; and Whitefish, Montana.  Also, weekend bus trips are planned to Whitecap, Wisconsin; Indianhead and Blackjack, Michigan; and Boyne Highlands, Michigan.  Drive-up trips are also planned. 
More information, including a membership application, can be found on the Duneland website (SkiDuneland.com) or by emailing the president at mailto:SKIBILLL@aol.com  (three "Ls") or VP at mailto:billvalpo2001@yahoo.com. Phone numbers are (Bill Leavitt, 219-789-5610) and (Bill Stover, 219-929-8938).
Duneland Ski Club is a member of the Chicago Metropolitan Ski Council and the Indiana Ski Council. 
Thanks to Sue Baxter & Panoramanow for this story.