The presentation was attended by over 60 participants who learned about the effects of vaping, nicotine addiction, and a testimonial from a high school student who is working  hard to overcome his vaping and nicotine addiction.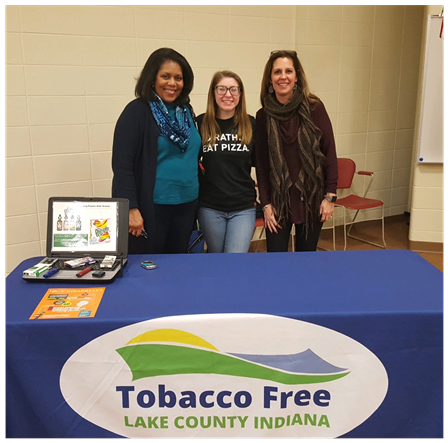 The presentation was co-hosted and organized by the Munster Police Department and Choice Community Council of Munster.  The presenters for the evening included Irene Boone-Phillips from Tobacco Free Indiana, Laura Arent from Franciscan Health, and Abby Naumann, a youth advocate who is also an Edison High School student.  
The presentation received a lot of positive feedback from the participants and we appreciate our speakers' willingness to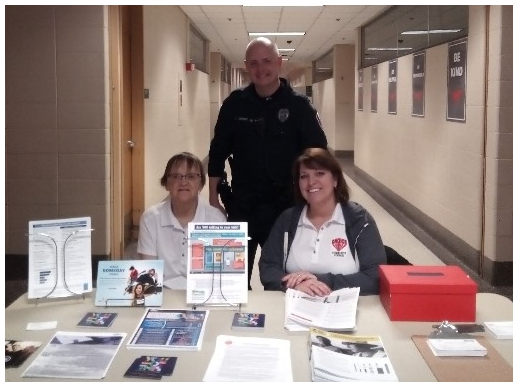 help educate our community about these important safety issues.  
The Munster Police Department continues to educate our community's youth in regards to the effects of tobacco use and  vaping through the Drug Abuse Resistance Education (D.A.R.E.) Program throughout the year.  Parents are encouraged to talk with their children about vaping and to seek medical assistance for them if they are suffering from any possible addiction issues.