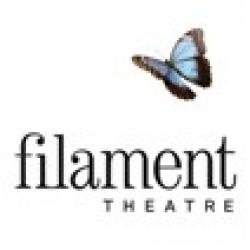 Children and families are the stars of "Mountain Goat Mountain," the interactive, immersive theater experience coming to living rooms Feb. 20 through March 21 from Chicago's Filament Theatre, in partnership with Australian company Threshold. 
Filament Theatre, known for participatory productions such as "Forts: Build Your Own Adventure" and "The Van Gogh Cafe," is back, this time with a hands-on, play-at-home adventure. 
During "Mountain Goat Mountain" families are guided by a narrative soundscape to create their own magic with simple items such as a bedsheet, a phone or computer, pencils and paper during the 45-minute experience.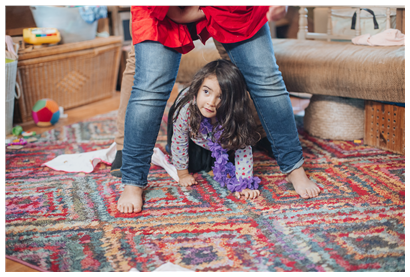 Critics and parents alike have hailed the inventive performance, calling it "perfectly pitched" (Sunday Business Post, Ireland), "one of the most beautiful family arts adventures I have ever seen" (Early Arts UK) and "one of our fondest memories of this topsy-turvy time in history" (a parent). 
A "Mountain Goat Mountain" pass grants families 30 days of unlimited, on-demand access. Tickets are available here.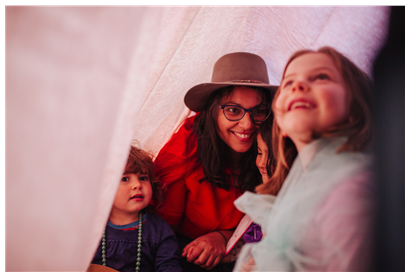 As an added treat, Filament Theatre has partnered with their neighbor, Fannie's Cafe, to provide freshly baked snacks for the whole family to bring on their at-home adventure. Local audience members can add an Adventure Snack Pack to their order for pick up between February 20-March 21 at Fannie's Cafe.
Any amount donated at check out will go to help both Filament Theatre and Fannie's Cafe cover lost income due to COVID-19.
"The children have asked to do 'Mountain Goat Mountain' again and again, and as it's the closest we will come to actual travel for a while, I have agreed."  — NEW YORK TIMES
ABOUT "MOUNTAIN GOAT MOUNTAIN": "Mountain Goat Mountain" is a Threshold Experience created by Zoë Barry, Tahli Corin, Liz Francis, Nikita Hederics and Sarah Lockwood.
ABOUT FILAMENT THEATRE: Filament Theatre, on Chicago's Northwest Side, has been creating innovative theater for young audiences since 2007. Filament's mission is to create a more equitable society by celebrating and amplifying the perspectives and experiences of young people through the performing arts.