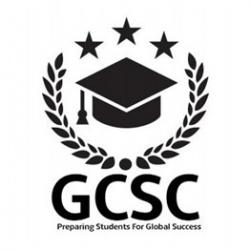 In celebration of the resilience displayed by all involved, we have selected Juneteenth to officially launch our Enrollment Campaign - "Strong, Resilient & Built for Education!" This theme captures the very fiber of who we are as a school district, and we want the world to know!
Over the next few months, expect to see more and more evidence of why the Gary Schools is the ideal selection for our children. You'll learn more about our academic goals, building improvements, career education paths, a Chromebook and internet access for students K-12 and most important, opportunities for you to join us and give feedback/suggestions as we prepare for the most memorable school year yet!
Go ahead and get started with your feedback by completing the survey at the end of this message! There is one specifically for parents, and the other is for community stakeholders! The surveys expire June 29th, so don't delay!
Enroll your child today by calling 219-881-5466 or visit our website www.garyschools.org (Notice we shortened our website address?).
We will also be out in the community at local grocery stores, churches, organizations and community events where you can enroll your child on the spot!
Thanks in advance for your support, and Happy Juneteenth!
Click below for a special message from our
Emergency Manager, Dr. Paige McNulty!