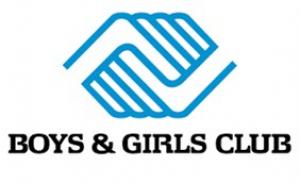 Approached by an anonymous donor with a lead gift of $500,000 and an opportunity for a dollar-for-dollar match up to an additional $500,000, Boys & Girls Clubs of Greater Northwest Indiana embarked on a silent phase of fundraising, soliciting donations from corporations, municipalities, and private individuals. During this time, Mayor McDermott committed to partnering with Boys & Girls Clubs, citing the work the Hammond Club does for families in the community.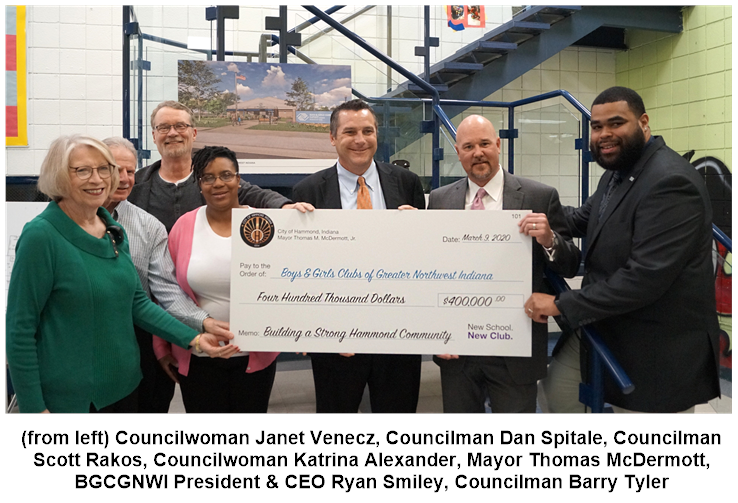 "This is a great investment. This truly helps families in our City—and I know this firsthand as I was once a Boys & Girls Clubs member," McDermott said.
The check presentation, held inside Hammond Boys & Girls Club, coincides with Boys & Girls Clubs of Greater Northwest Indiana officially kicking off the public phase of its fundraising efforts. To date, the organization has raised $1.49 million, President and CEO Ryan Smiley said. This total includes donations from the anonymous donor and a number of corporations, as well as a recent $50,000 grant from the NBA All-Star Legacy Grant Initiative to renovate Hammond Boys & Girls Club's gymnasium.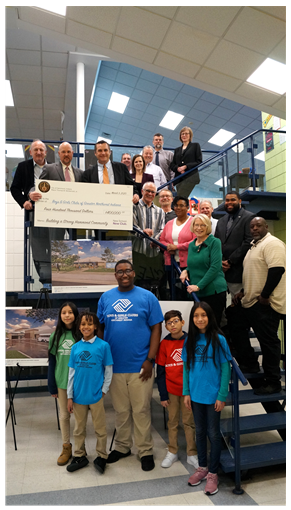 "We are beyond grateful to Mayor McDermott and the City of Hammond for their support of this renovation project," Smiley said. "We are proud of the role Hammond Boys & Girls Club plays in the city, and for the mayor to see the work we are doing, support our mission and make such a large commitment really means a lot."
Construction begins on Hammond Boys & Girls Club later this month, and all programming will be moved to Lafayette Elementary School to ensure Club services remain available to Hammond youth over spring and summer. The renovation will be completed in August in time for the start of the school year.
For more information on the Hammond renovation or to donate, visit www.bgcgreaternwi.org/newclub.
About Boys & Girls Clubs of Greater Northwest Indiana:
Boys & Girls Clubs of Greater Northwest Indiana has been opening doors to GREAT FUTURES for Porter and Lake County youth for over 60 years. Clubs are open after school and provide great places for youth in grades K-12 to meet friends and have fun while in a safe, supervised environment. Clubs are open during holidays and in the summer. Annual membership is only $40.00. For information on membership, volunteer opportunities, or to make a tax-deductible donation, please contact your local Club by calling (219) 764-2582 or visiting bgcgreaternwi.org. Great Futures Start HERE.