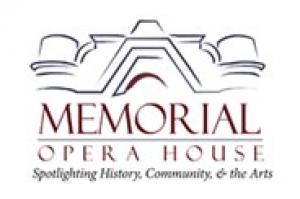 Memorial Opera House announced that they will be joining thousands of theatrical organizations around the globe by presenting their own local production of Music Theatre International's All Together Now!: A Global Event Celebrating Local Theatre.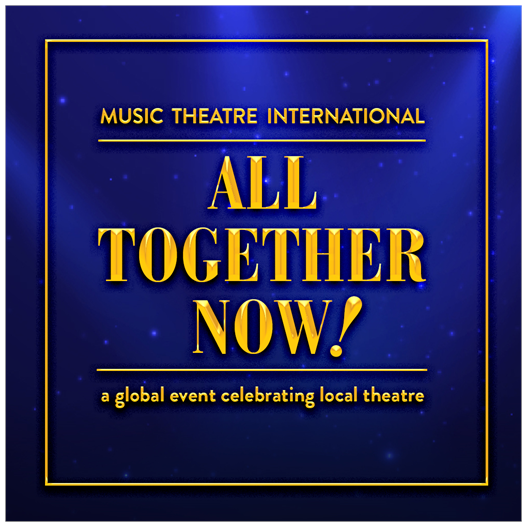 Theatrical licensor Music Theatre International (MTI) created this revue for theatres across the globe to use as a local fundraising event performed over the same weekend of November 12, 2021. Memorial Opera House's performances are scheduled for Friday, November 12 and Saturday, November 13 beginning at 6 pm.
MTI's President and CEO, Drew Cohen stated, "MTI's All Together Now! is about bringing people back to the theatre, whether as audience members or cast, crew and musicians. The revue features songs from the world's most iconic musicals, so there is definitely something for everyone to enjoy. Our goal with this worldwide event is for 2 organizations to provide hope, inspiration and excitement to their communities through the transformative power of musical theatre."
"We are incredibly excited to celebrate the return of live theatre with performances of MTI's All Together Now!," stated Andrew Brent, Marketing Consultant for Memorial Opera House Foundation. "The past year has been a challenging time for everyone, particularly arts organizations. We look forward to welcoming our patrons back with this gala event featuring this truly wonderful revue."
This is a fundraising gala event sponsored by Memorial Opera House Foundation. Enjoy complimentary hors d'oeuvres and cash bar beginning at 6 pm. Browse merchandise, purchase raffle tickets, and bid on auction items. At 7:30 Executive Director Scot MacDonald will welcome you to the event, facilitate auction drawings and a volunteer awards ceremony, and introduce the entertainment All Together Now!
Tickets are $25, $50, and $100. Reservations are required. All proceeds benefit Memorial Opera House Foundation.
For Event and Ticketing information: http://memorialoperahouse.com/ https://app.arts-people.com/index.php?show=129240 https://app.arts-people.com/index.php?ticketing=pcmoh
Memorial Opera House Foundation is a 501©(3) nonprofit organization