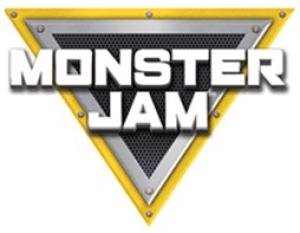 Monster Jam knows how to offer an evening of fun family entertainment.  This show is phenomenal. The evening went a bit different than we anticipated.  The monster truck, Stone Crusher, made its Chicago debut at this event.  We have not seen the monster truck, Earth Shaker compete in this event before either, and he won the night. El Toro Loco, the fan favorite, didn't win! So much drama and suspense, it keeps you sitting at the edge of your seat.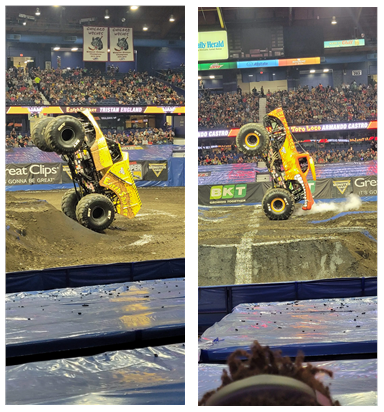 The Donut Challenge was missing from the evening schedule, which is one of my favorites to watch, however, it did not negatively impact the show.  It really is an evening of non stop entertainment.
My review crew kids all picked the FMX bike portion as their favorite part of the evening. They do a lot of aerial tricks and flips on their dirt bikes and that is beyond exhilarating to witness.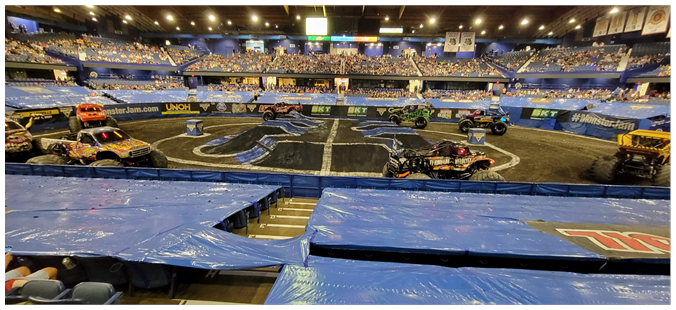 We trekked out to Allstate Arena in Rosemont, Illinois to watch the show. Allstate Arena operates a very clean facility and they have very kind staff everywhere.  My review crew has aged up (12,7 and 4 now) and that has made this an even better event for me as a parent to enjoy.  Definitely a family favorite outing that we all look forward to, as my middlest Winston said, "We are the monsters and they jam"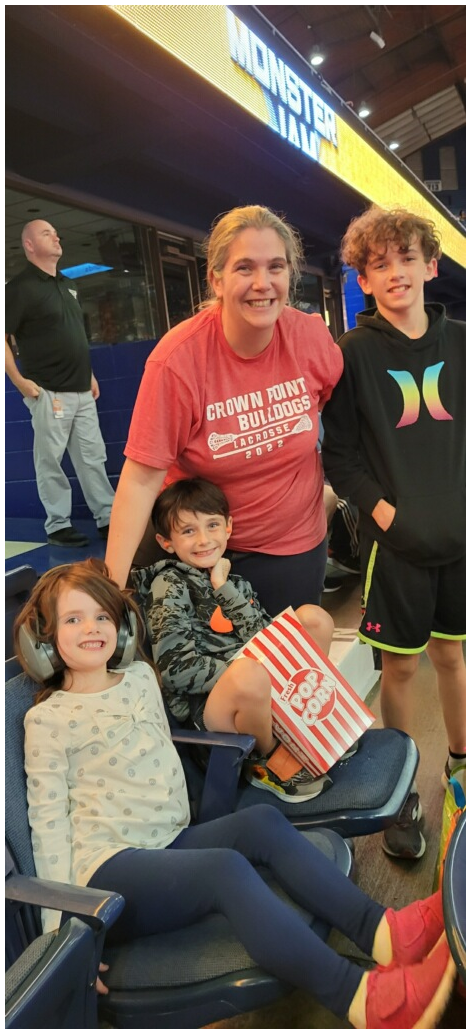 Rebecca's review crew - Maeve & Winston (sitting), Rebecca & Parker (standing)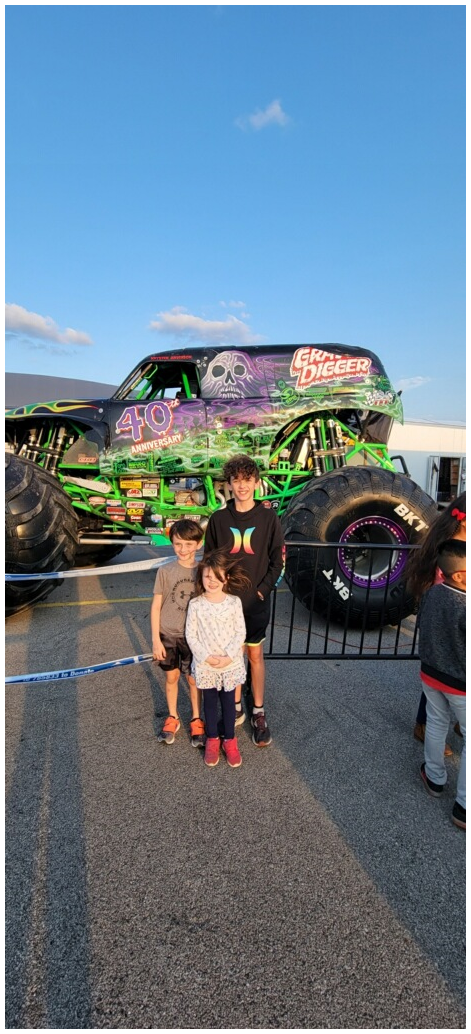 Rebecca's review crew - Maeve (4), Winston (7), Parker (12)