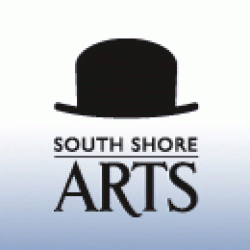 Out of concern for the safety of our loyal followers, some of whom have attended for as many as 27 years—and out of respect for our dear departed friend Jim West, who passed away at the end of May—we offer a recording of Jim and John reading Truman Capote's A Christmas Memory in November 2018.
No luncheon, no wine in the gallery, but for $25, you will be provided with a link to the reading that will be released on November 17, 2020, the day we would have met were circumstances otherwise. And thanks to the generosity of Nick Mantis, who recorded the reading, you will have it to watch whenever you want forevermore, a keepsake of happier times. We hope it will bring a smile to your day and a glow to your heart as it does ours.
100% of proceeds to benefit South Shore Arts education programs.
Sponsored by Community Healthcare System and Vanis Salon & Day Spa.
RESERVE YOUR LINK TODAY!
Call 219/836-1839, ext. 100, or email Kelly Freeman, kelly@southshoreartsonline.org